The Champagne Charlie Stakes by Bruce Graham
*** The Champagne Charlie Stakes opening has been postponed until Thursday, March 23rd. We apologize for any inconvenience this cause, but presenting the best theatre possible is always our goal.
Director: Wes Ryan
Performances: March 16 to April 8, 2023
Plays at Theatre West
Auditions: Completed
Auditions at Theatre West 3536 SE Hwy 101
Thank you to our generous show sponsors: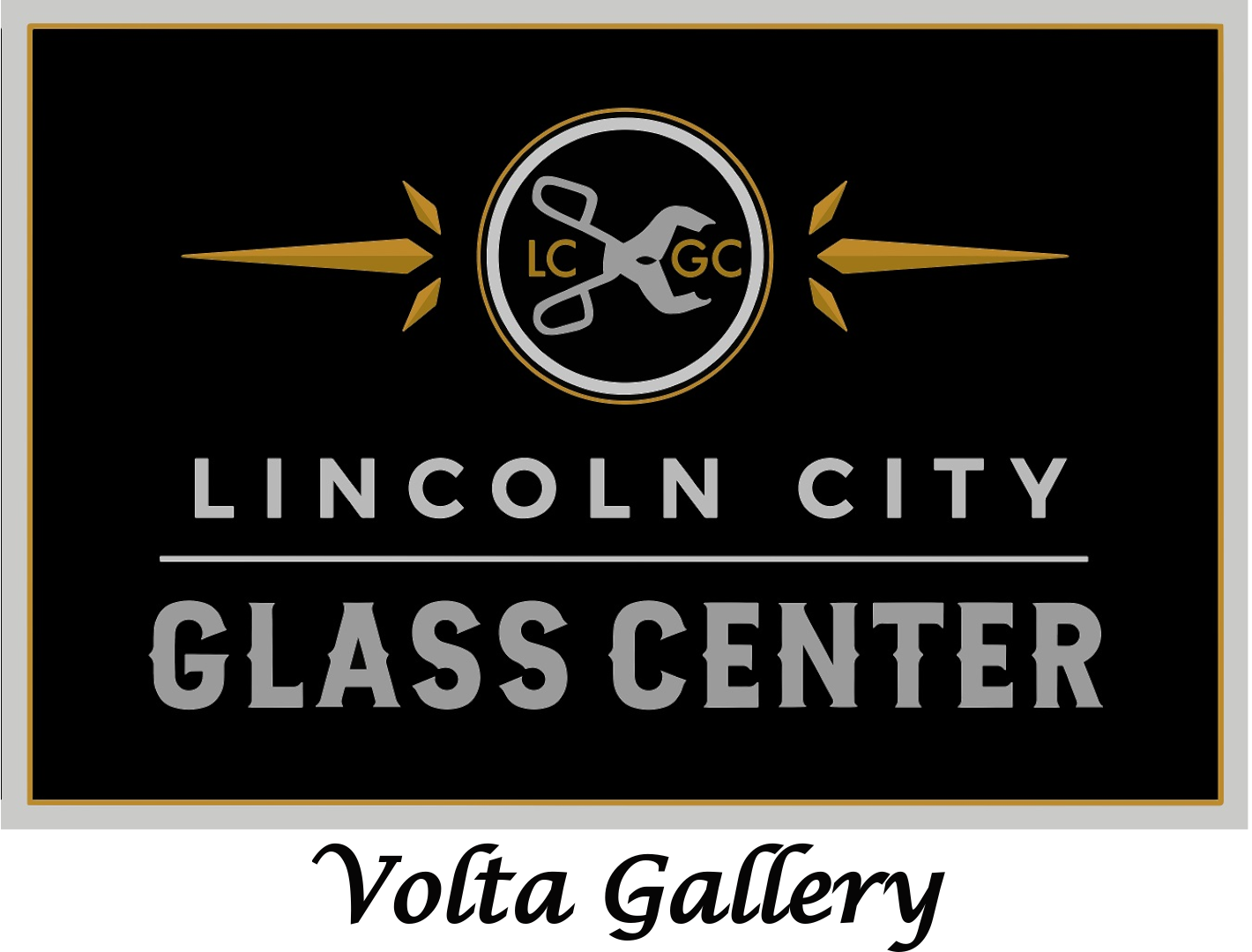 THE STORY: It's a very special day at the racetrack, where "Champagne" Charlie, a race-track regular, has had a race named in his honor. A dreamer and teller of tall tales, Charlie is accompanied by his wife of fifty-three years, Mary Lee, an incurable romantic, who still finds Charlie very attractive. They are accompanied by Jackie, a family friend and race track bookie, and their daughter, Mary, a divorced high school drama teacher, and the realist in the family who has nervously invited along her long-time boyfriend, Paul, to finally meet her parents. Since this is such a special day, Charlie conspires with Jackie to place the bet of his life—his entire meager savings ("the whole she-bang")—on a long-shot hunch.