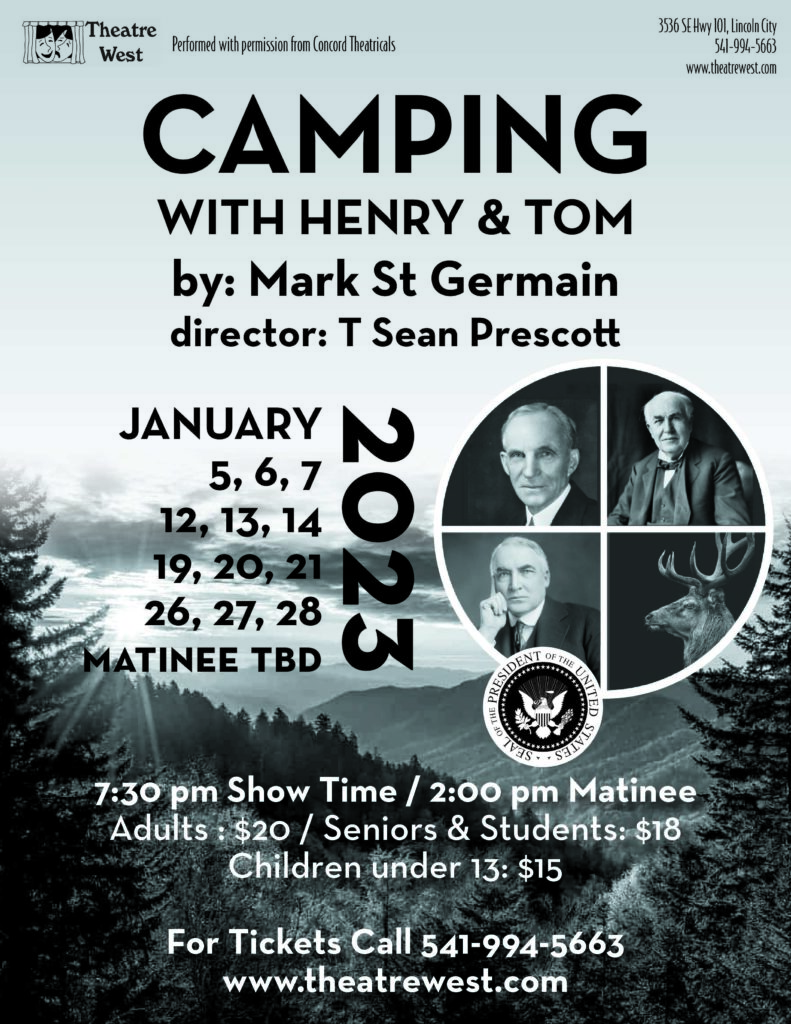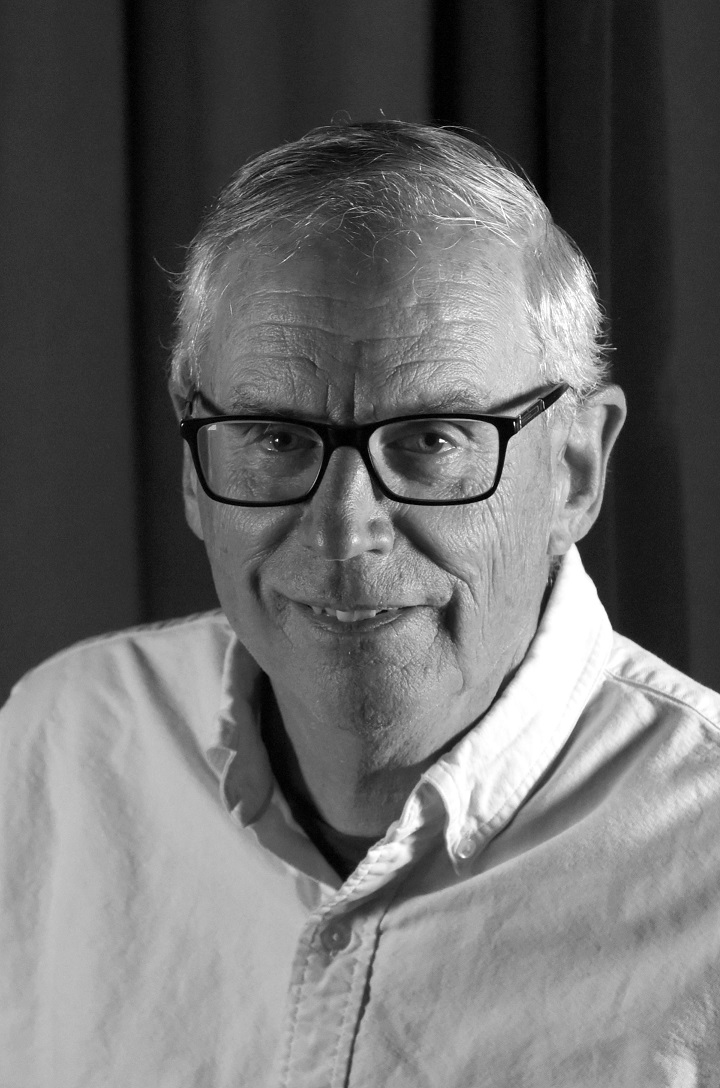 Frank Ward
President Warren G Harding
After a 40 year hiatus from community theater, Frank is performing in his 2nd show at Theatre West. Besides playing multiple roles in last summer's Epic Proportions, Frank has performed in productions in Salem and Bend in such roles as a very vain Bellboy in Plaza Suite, Lucentio/Bill Calhoun in Kiss Me Kate, and Oscar in Sweet Charity. 
Frank loves the beach and taking on his new role as a "coastie". He also spends his time rowing on Devils Lake, working on home projects, making sawdust in his woodworking shop, or playing disc golf and pickleball.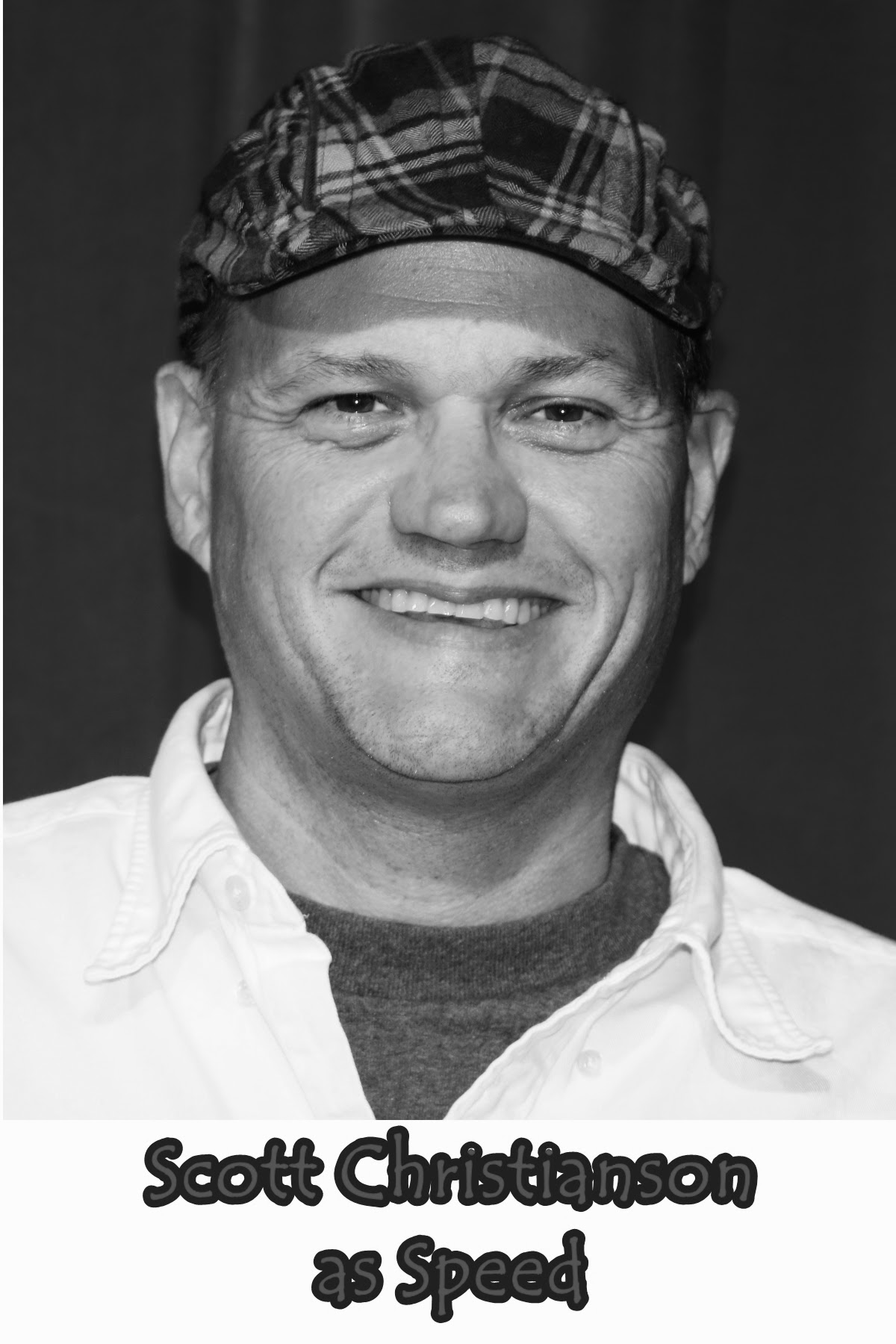 Scott Christianson
Colonel Edmund Starling
Scott Christianson got his acting career started when he moved to Lincoln City 7 years ago. He tried out for The Odd Couple and was awarded his first role as one of the poker playing friends of Felix and Oscar. He soon began helping with the Tour To Die For – the graveyard tour and just before the pandemic he was given his greatest role: The actor playing George Bailey in It's a Wonderful Life – Radio production.
This is the first time Scott has participated in a production since then, as working at Samaritan North Lincoln Hospital as a Supervising Nurse, buying his dream property in Neotsu, and having his first grandchild, Amaya, has been taking up most of his free time. It was suggested he try out for this play and he decided it was time to bring back what had been a big joy in his life – acting and he looks forward to entertaining you in this production.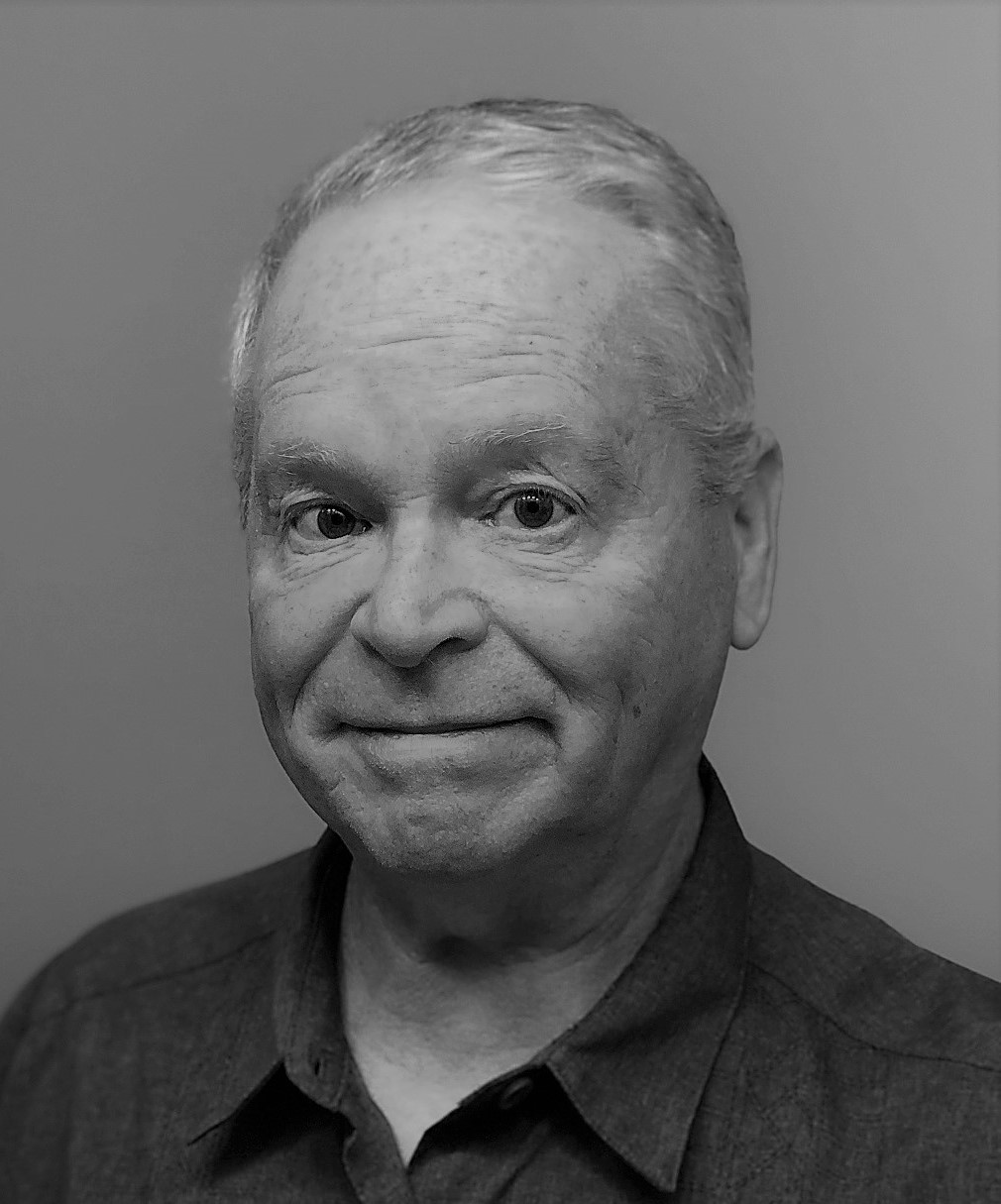 Patrick Kiernan
Thomas A Edison
Patrick is performing in his first play at Theatre West, after volunteering backstage in many capacities. He most recently served as stagehand for both The Cocktail Hour and Outside Mullingar in 2022.
Patrick comes to Theatre West with quite a background in theatre and movies. He has appeared in 2 films, Heart of the Beholder (2004) and a self-written, produced and directed short The Will (2007) which was accepted into and shown at the Reel Heart Film Festival in Toronto, Canada.
Patrick moved to Lincoln City from Palm Springs in October 2020 after a long career in film and TV production in the big city of Los Angeles. Welcome to the stage, Patrick.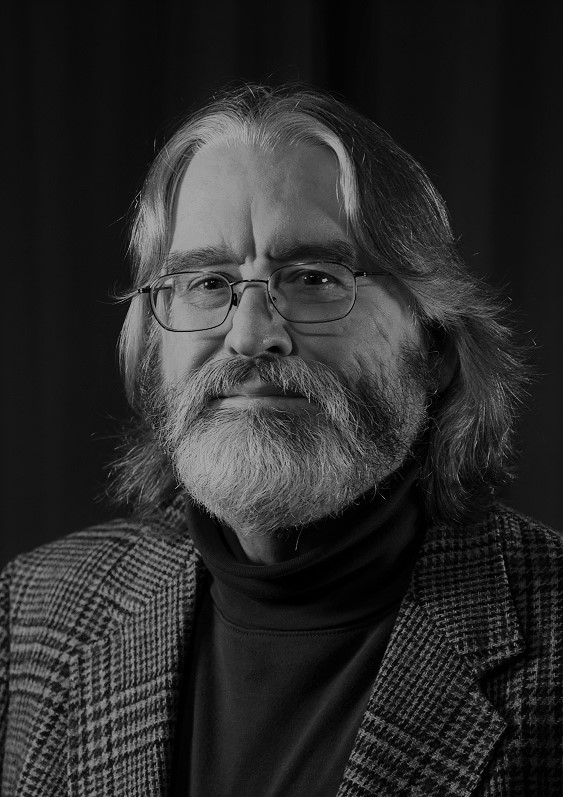 T Sean Prescott
Director
Sean is an accountant who has lived in Lincoln City for three years with his wife, sister-in-law, and two cats who tolerate his existence. He enjoys playing computer games, reading, and watching movies. He also has a love for all things theater related. He moved here from Eugene, Oregon where he participated in theater, radio, short films, and the local opera. The first play he acted in for Theatre West was The Cocktail Hour. This is his directorial debut.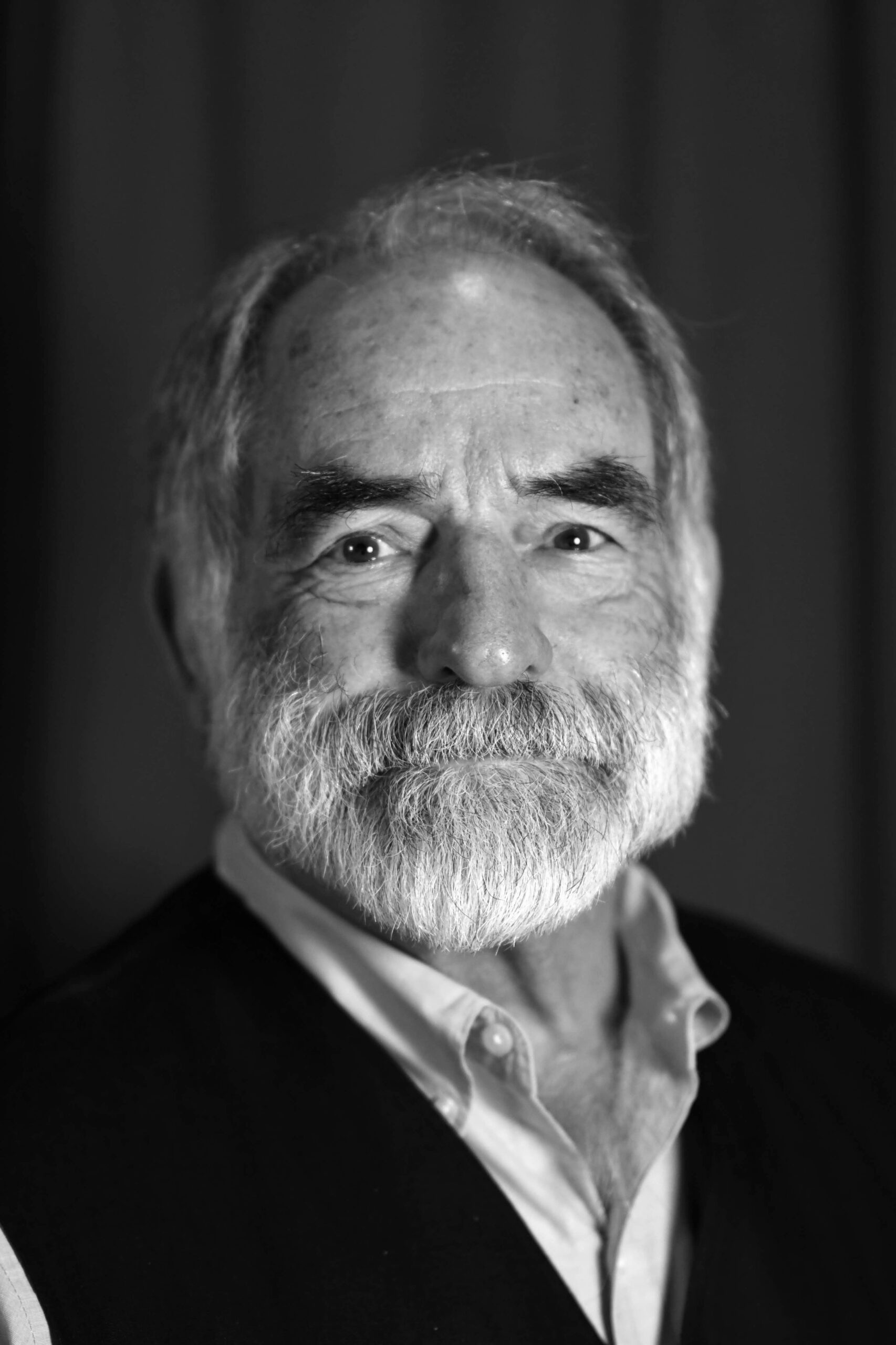 John L Jeans II
Henry Ford
John is thrilled to once again return to the Theater West Stage. John has previously been seen here at Theatre West in The Sunshine Boys and then got more involved with Barefoot In The Park, Better Late and A Bad Year For Tomatoes. John looks forward to working with the cast and crew in bringing this story to life.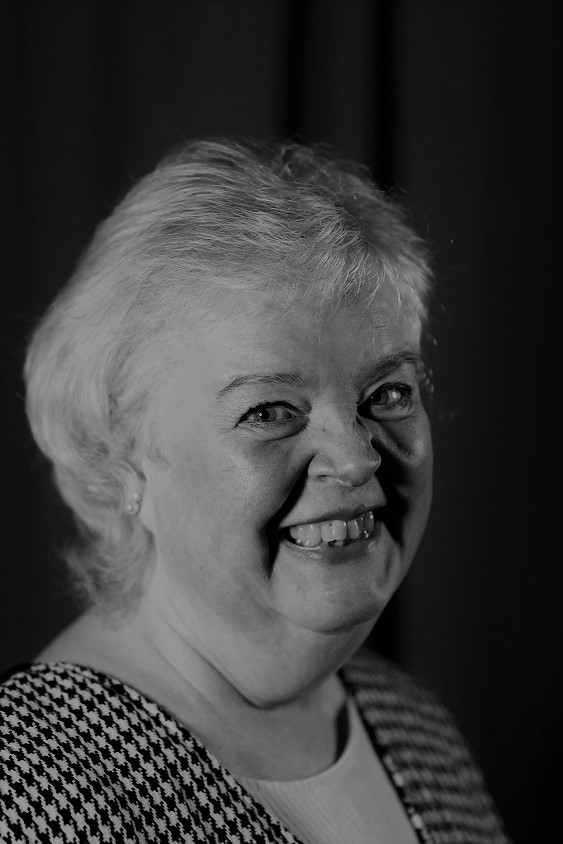 Cathye Wehr
Assistant Director
Cathye was first seen on the Theatre West stage in 2018 as Charlotte Hennebon in Meanwhile, Back on the Couch. She was on the stage as Ann in the Covid-interrupted production of The Cocktail Hour in winter 2022. Her most recent stage performance was her November holiday character of Wife in "Scrooge has Left the Building".
Cathye is back at it after just completing her first directing stint at Theatre West, the staged readings in A Trio of Christmas Tales that ran Thanksgiving weekend.