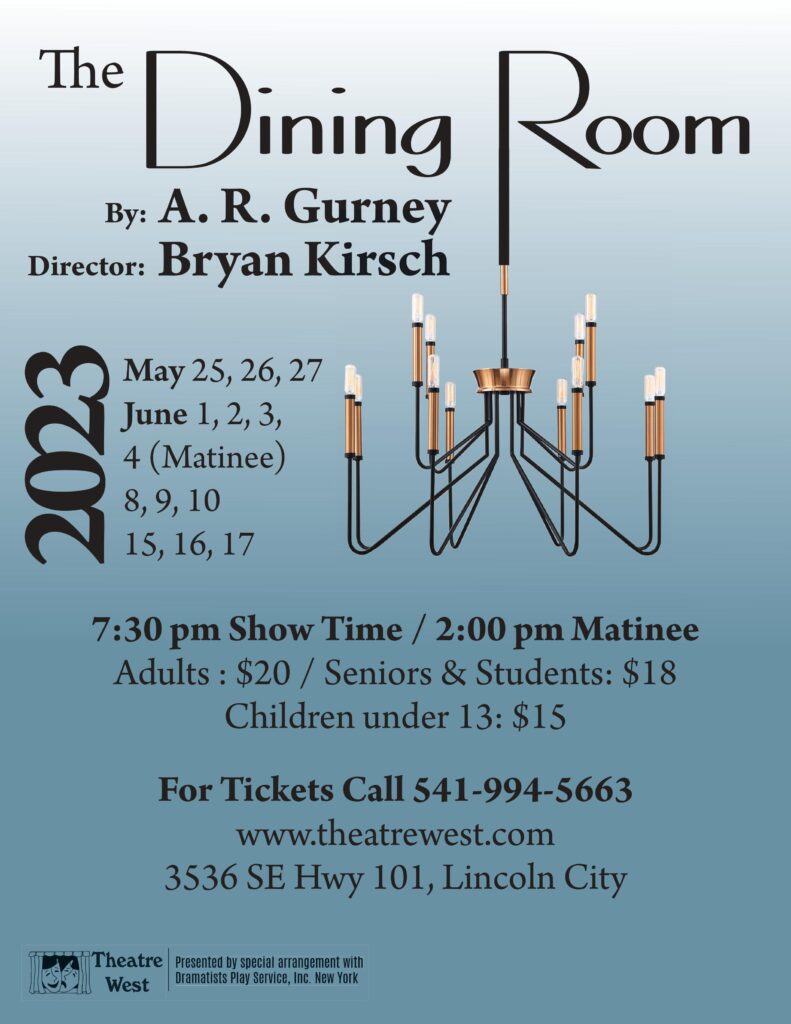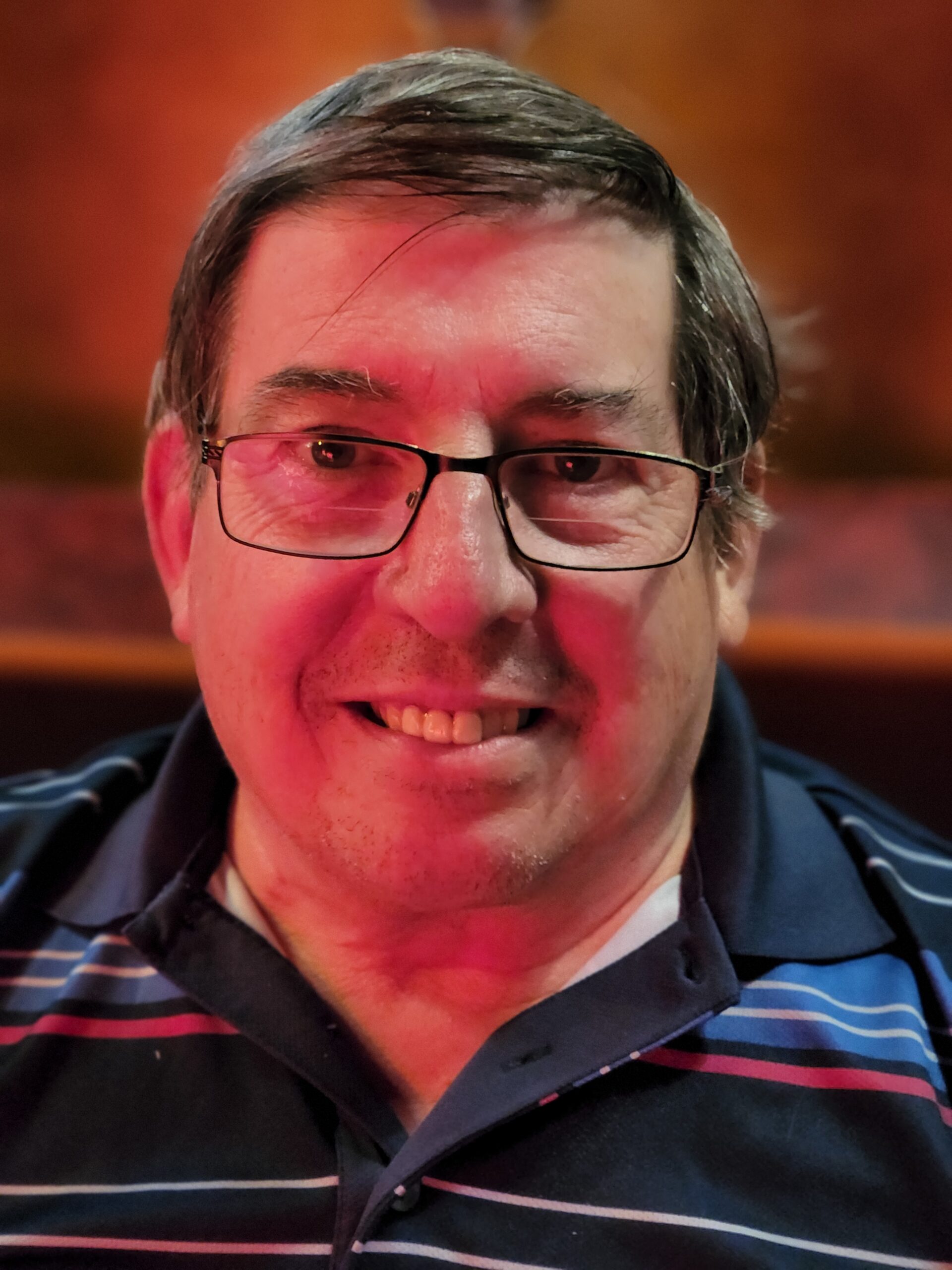 Dave Jones
Actor #1
This is Dave's fourth go-round at Theatre West: his most recent play was playing the parts of East and Man in last Fall's "Almost Maine". He and his wife, Cindy were involved with productions for the Oakley Valley Arts Council in Idaho before retiring to the beautiful Oregon Coast in 2019.
He has had parts in various plays in Idaho including Oscar Shapiro in "Curtains" and The Wizard and Uncle Henry in "The Wizard of Oz". He hopes you enjoy the show. Fish on!!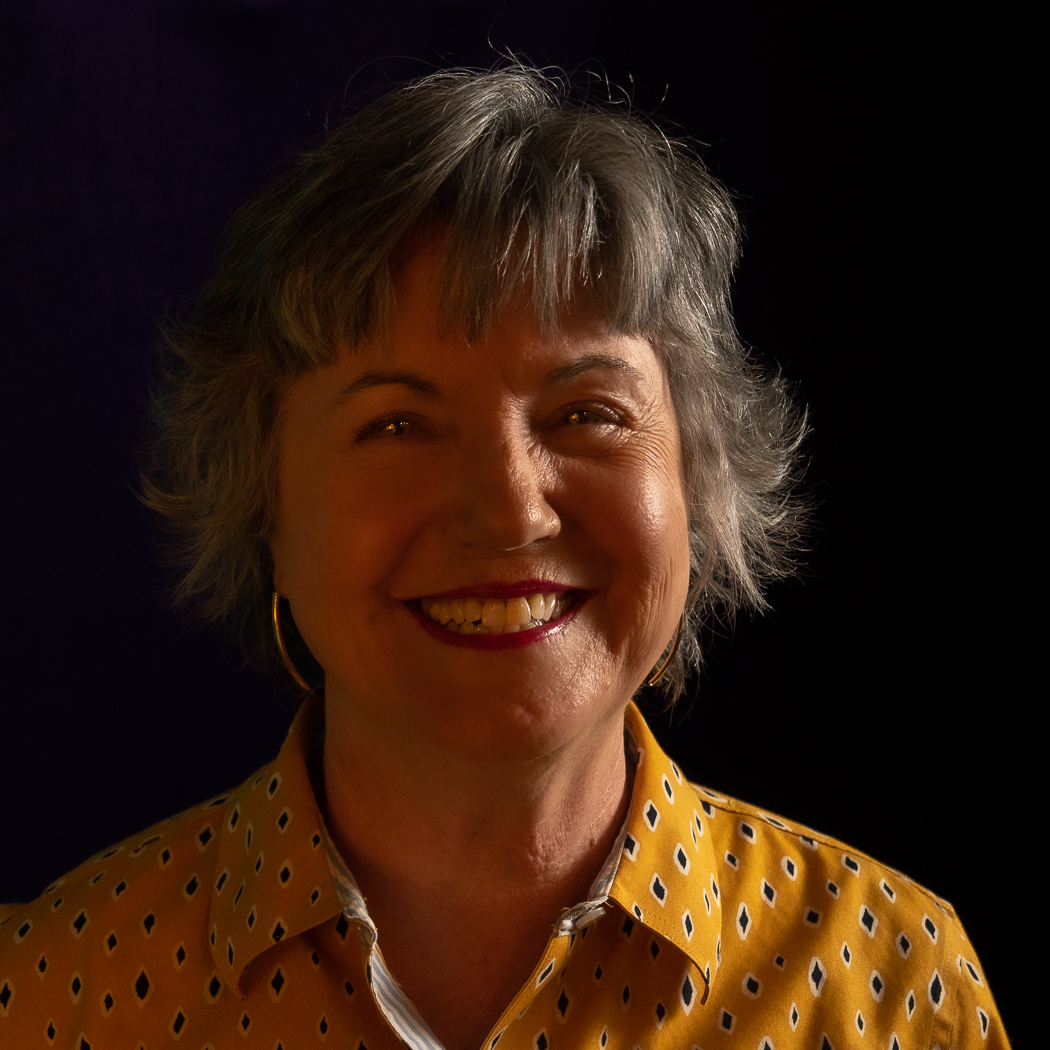 Suzanne Gagnon
Actress #1
After a dozen years away from community theater (Denver) I'm excited to be involved again. 
Bryan, thanks for the opportunity.  Eric, thanks for the push.
Bonnie Ross
Actress #4 / Stage Manager
Bonnie has been directing and acting at Theatre West since 2006, when she was first seen as Doctor Eve in Sordid Lives. Since then, she has acted in 9 plays and directed 9 for Theatre West, as well as directing and acting in several productions for Porthole Players and Red Octopus Theatre in Newport. She is currently the Artistic Director for Theatre West and will be directing Popcorn Falls this summer as well as Panache, the opening play of our next season.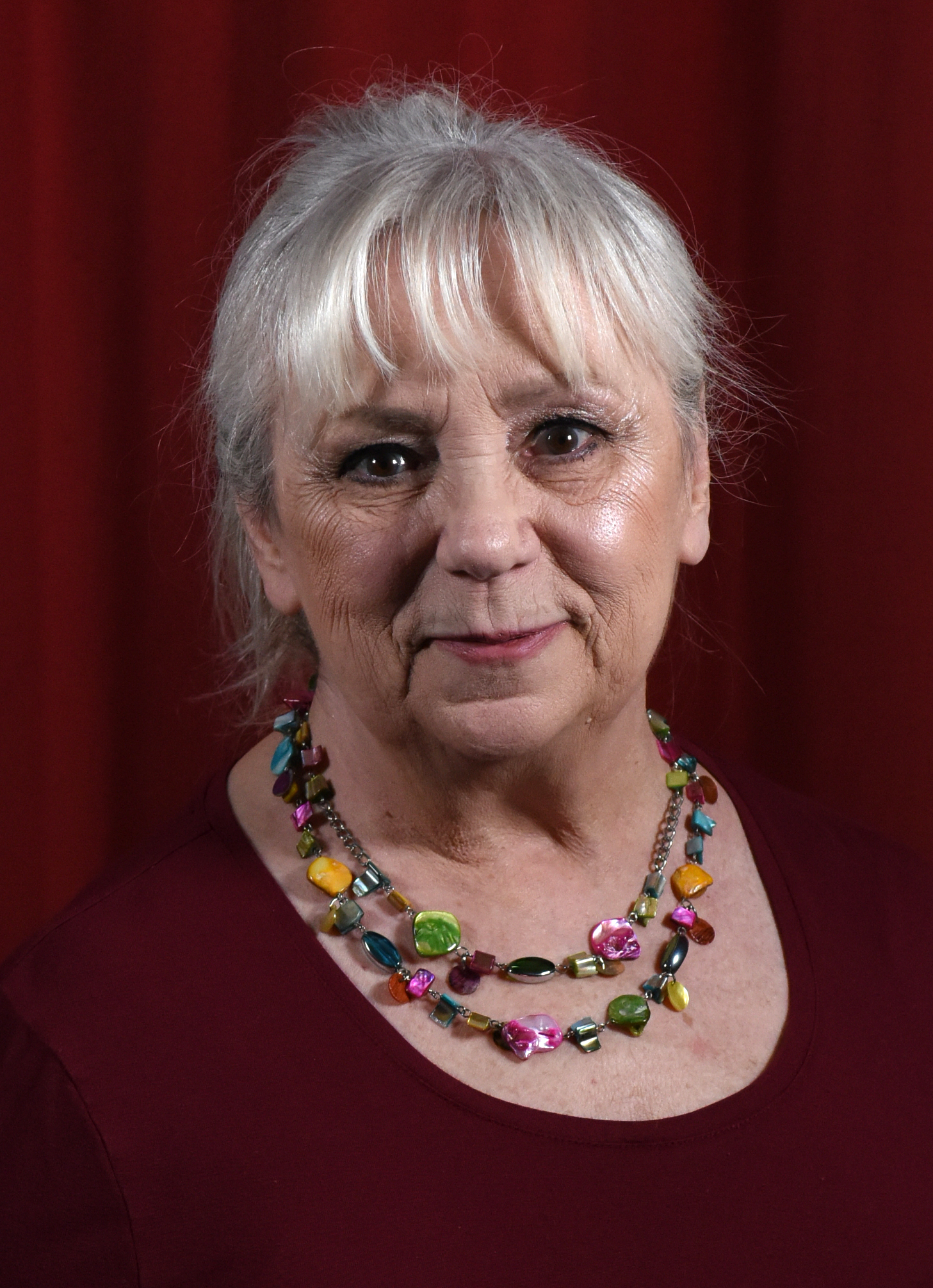 Alice Luchau
Lights/Sound
Alice has worked with Theatre West, both on stage and as crew, since 2017. Her roles include Annie in Calendar Girls, and Sylvia in Sylvia, and Myra in A Bad Year for Tomatoes.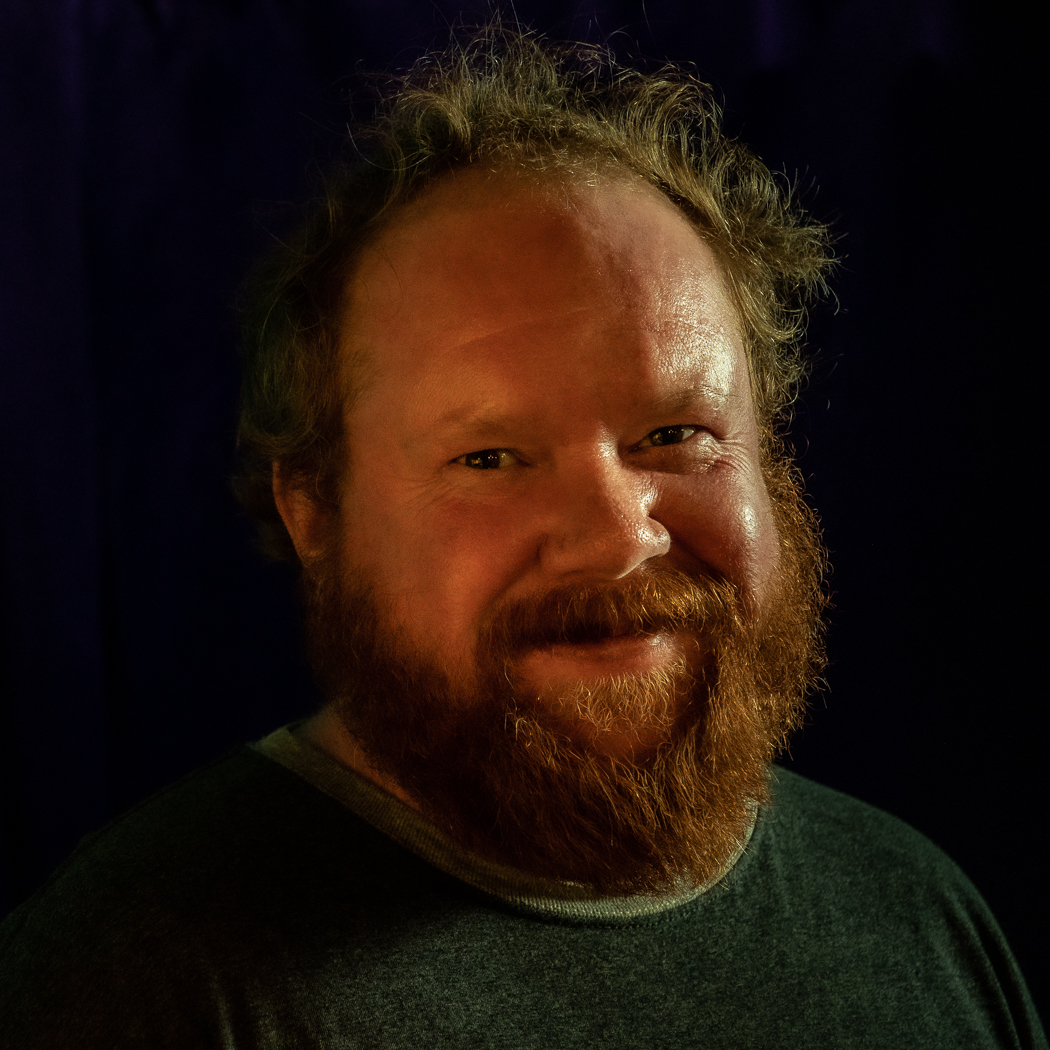 Andrew Schmitz
Actor #2
Andrew has been involved in Theatre West since 2016. He has taken part in many ways throughout the years, including acting, stage managing, lights, assistant directing, box office, ushering, stage building, and emptying the dehumidifier. He took a break during covid, and is now excited to be back in one of his favorite places telling stories with his friends.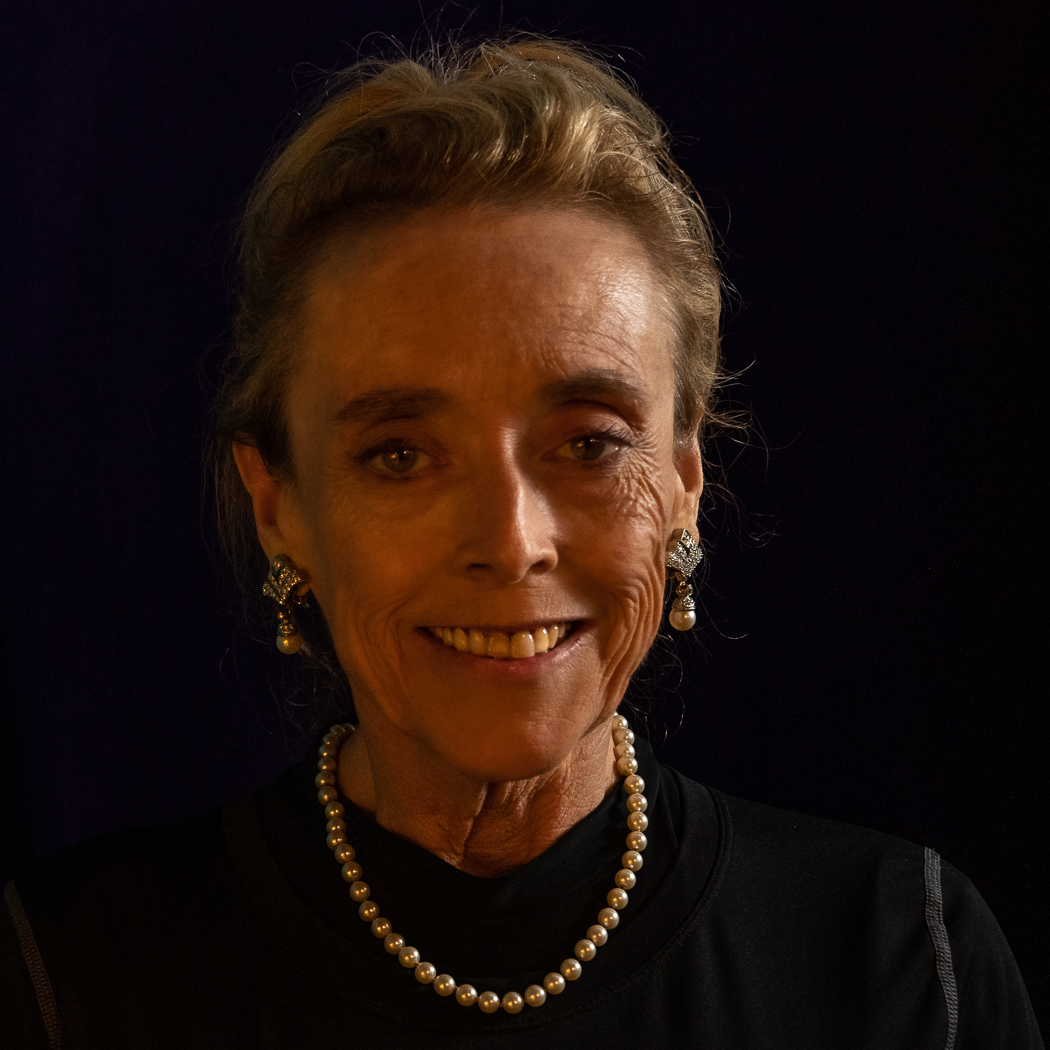 Cheryl Durinick
Actress #2
Cheryl returns to the stage after a 40 year hiatus. She has had some experience in theater from a non-equity role as the leader of the lost boys in Peter Pan, various roles in Storybook Theater presented by the Bangor Community Theater and winning an excellence in acting award from the Massachusetts Drama Critics Association for a starring role in Alice in Wonderland.
Cheryl and her husband Ray retired to Depoe Bay in 2019 where she loves exploring the magnificence of the Oregon coast and the richness of its community.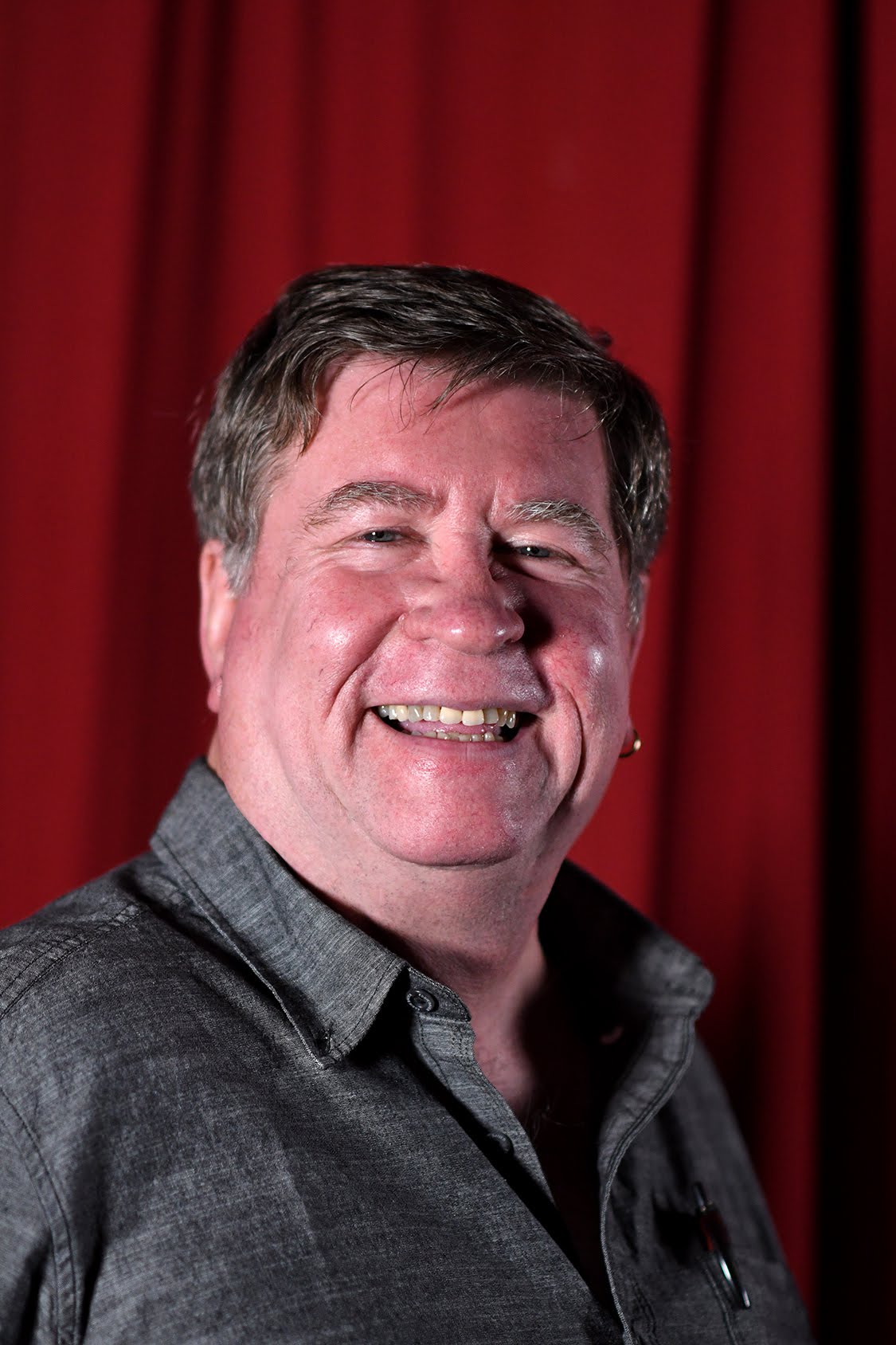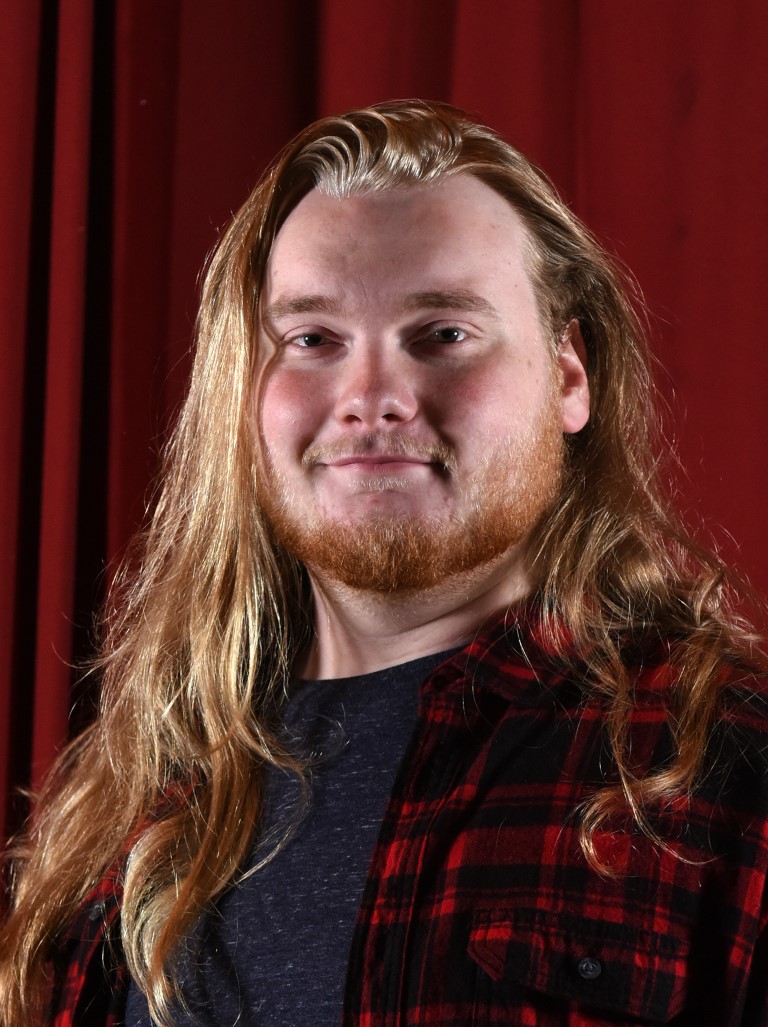 Gavin Suckow
Actor #3
This is Gavin's 2nd show at Theatre West, after several years in high school productions. His last time on our stage was as Steve in last year's Almost, Maine. Gavin is currently attending COCC for his transfer degree.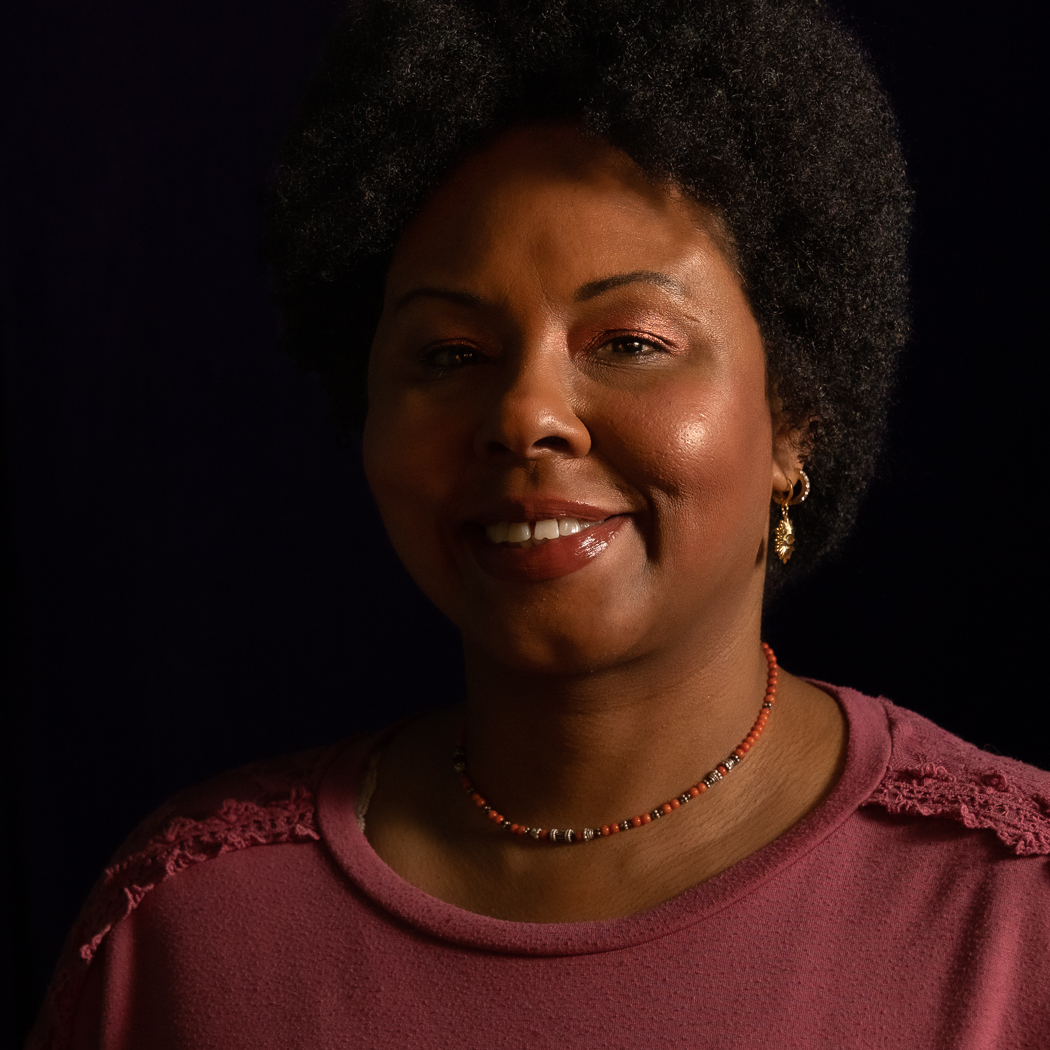 Camille Kea
Actress #3
Camille comes to Theatre West from Lincoln City Playhouse for Youth.  She has previously starred as Maleficent in Disney Descendants, The Musical, Stepmother in Cinderella and the Quest for the Crystal Pump, the dancing Leg Lamp in A Christmas Story The Musical, and Teen Angel in Grease.
Welcome to Theatre West, Camille.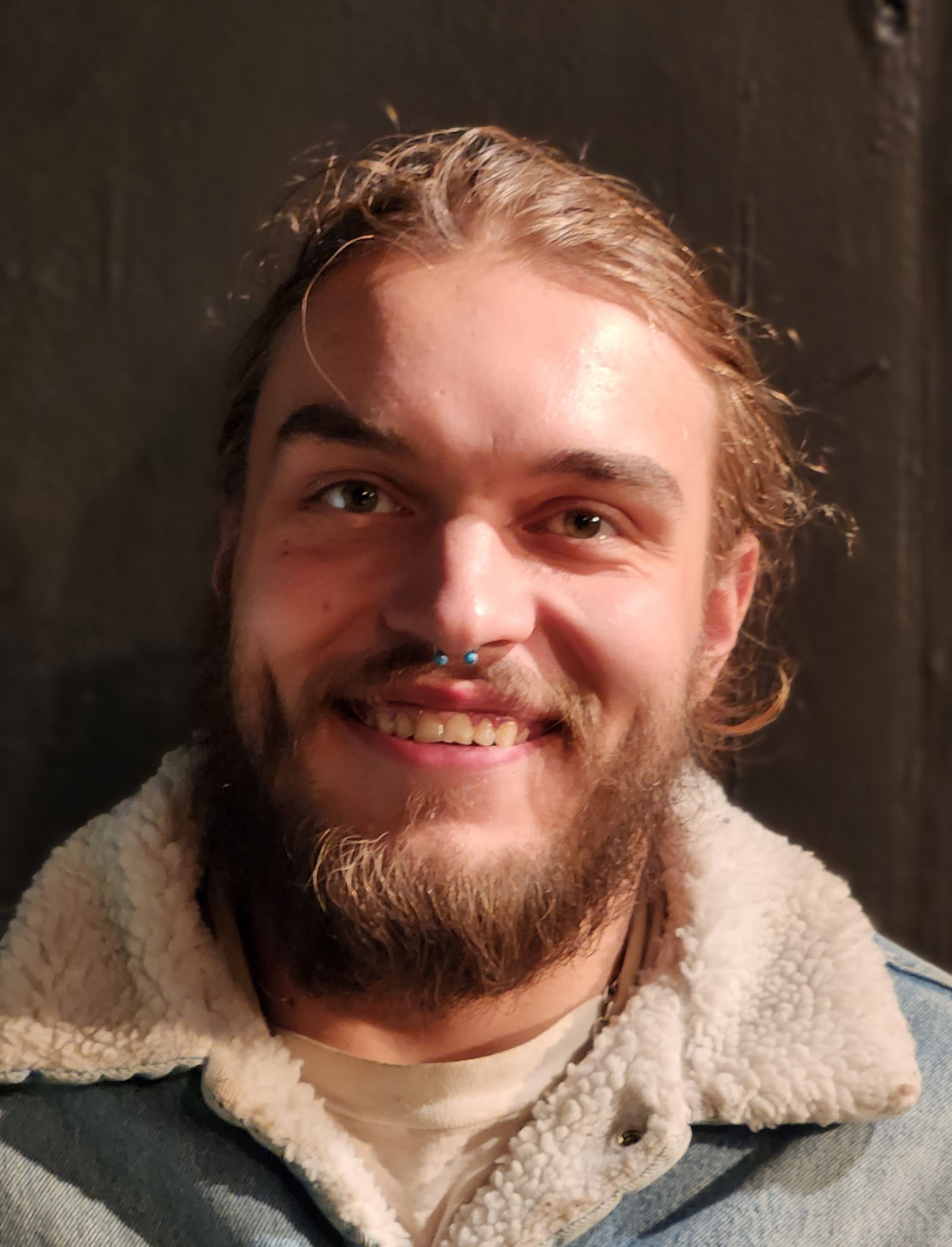 Chase Steers
Assistant Director