There has been a change for this play. Wes Ryan is replacing Rich Emery as director as Rich has filled the role of Charlie. Rich would have loved to direct this play, but we were short of men of the right age at auditions and after much searching, Rich took the role. If you or someone you know is interested in performing on our stage, please stop in for any open audition. We always love new actors.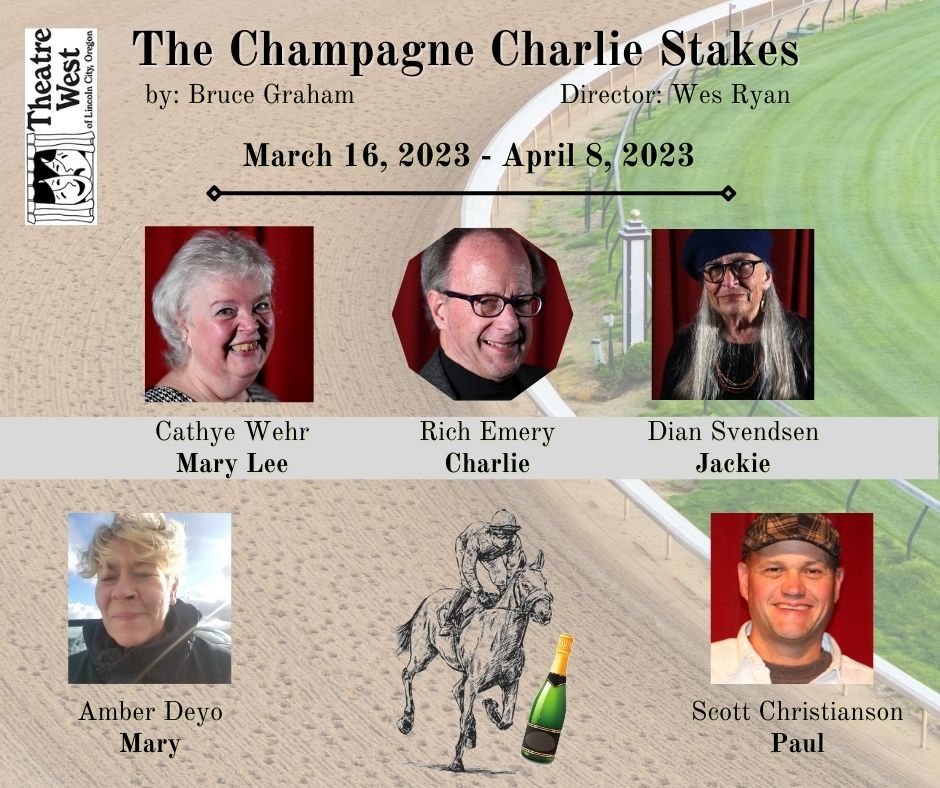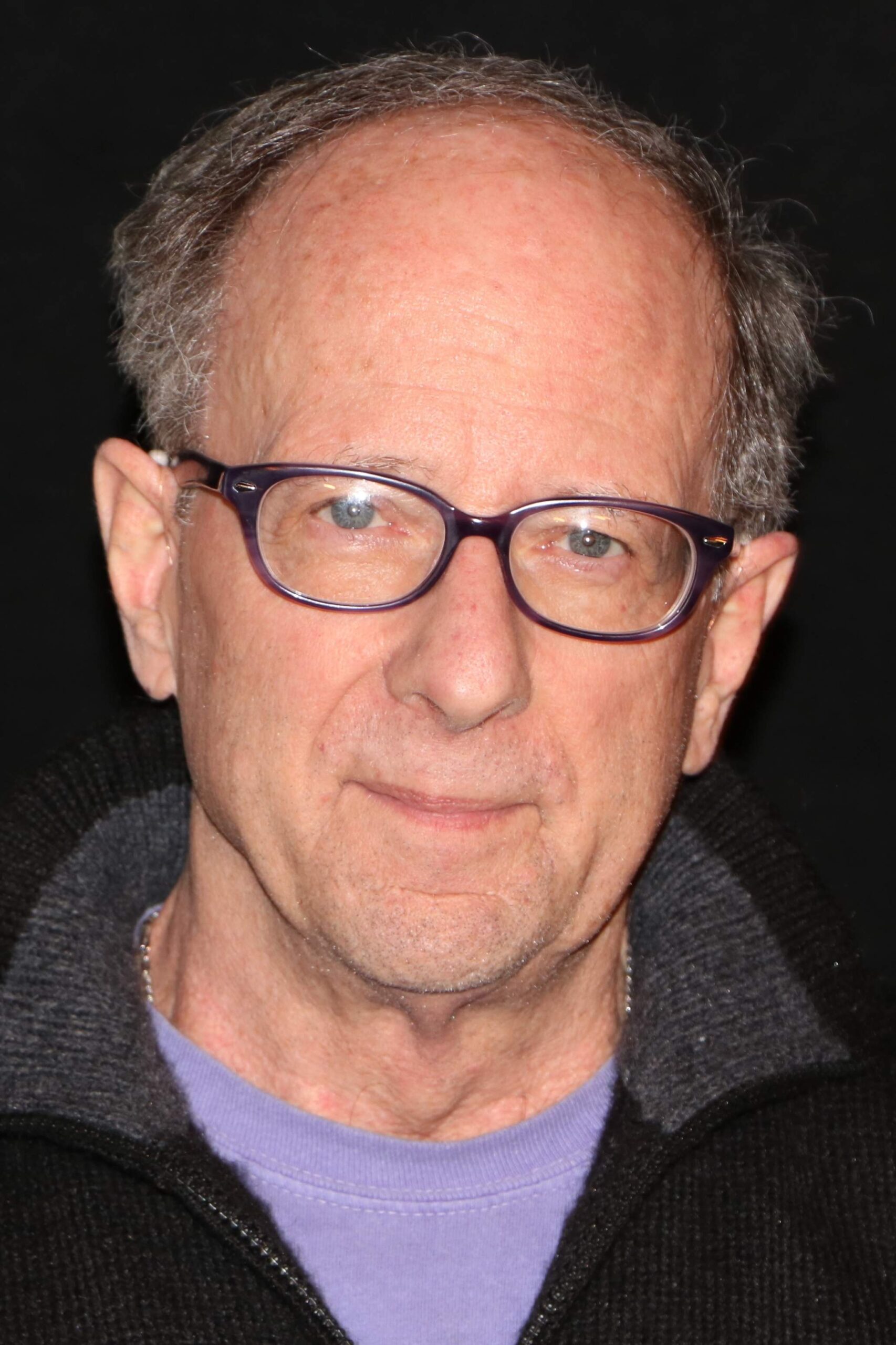 Rich Emery
Champagne Charlie
Rich has been involved with Theatre West since 2002. During that time he's been in 25 plays and directed 10 others. He is currently Theatre West's Treasurer. Yes, he's a numbers person and always counts his lines – 245 in this play.
Special thanks and love to Patti, it's been a tough year, but we're hanging in there.
Cathye Wehr
Mary Lee
Cathye was first seen on the Theatre West stage in 2018 as Charlotte Hennebon in Meanwhile, Back on the Couch. She was last seen on stage in last fall's A Trio of Christmas Tales for which she was also director for the first time.
Cathye was only heard off the stage as the announcer in the 2019 production of A Bench in the Sun. In A Nice Family Christmas she was off stage, filling the critical role as stage manager. We look forward to many more years of seeing, hearing and being helped by Cathye.
Dian Seslar Svendsen
Jackie
Dian is returning to Theatre West after debuting in several roles in Epic Proportions and A Trio of Christmas Tales in 2022. She is relatively new to performing, unless you count tap dancing, cheerleading, marching band, and decades of teaching and training. Although new to horse racing, she is excited about playing Jackie, an "almost bookie" in The Champagne Charlie Stakes.
Diane is now retired from working in international management development for over 30 years before becoming an art therapy mental health counselor. She enjoys the c0ast with her human and canine family and friends.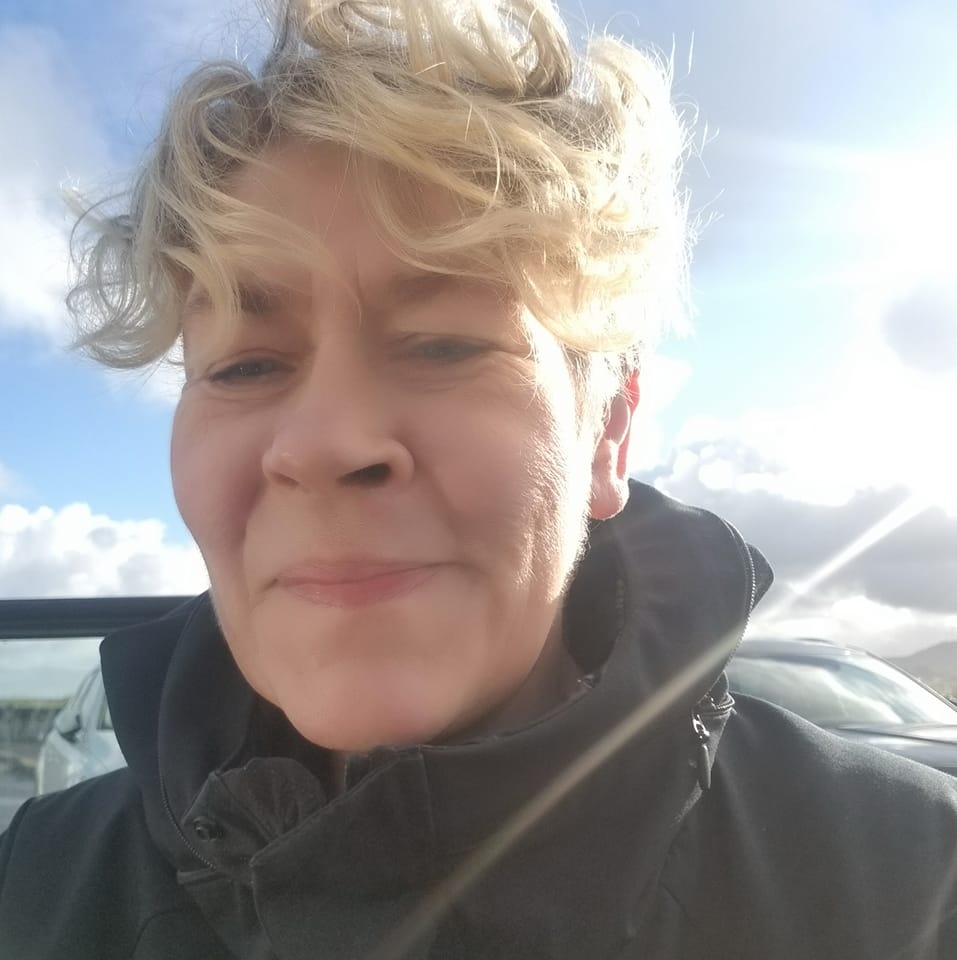 Amber Deyo
Mary
Amber fondly remembers working backstage on nearly all of the plays at her high school in Gresham, Oregon. She left Oregon to be an MP in the Army in 1989. From there, her journey took her to Germany and several states in the US. She raised two children and finally made it back "home" to Oregon in 2015. She moved to Lincoln City in 2021.
In 2022, she saw an advertisement for Theatre West holding auditions and she volunteered to collect and organize props for The Savannah Sipping Society. This is her first stab at acting on stage.
Amber now lives in Otis with her husband, Eric Chalgren.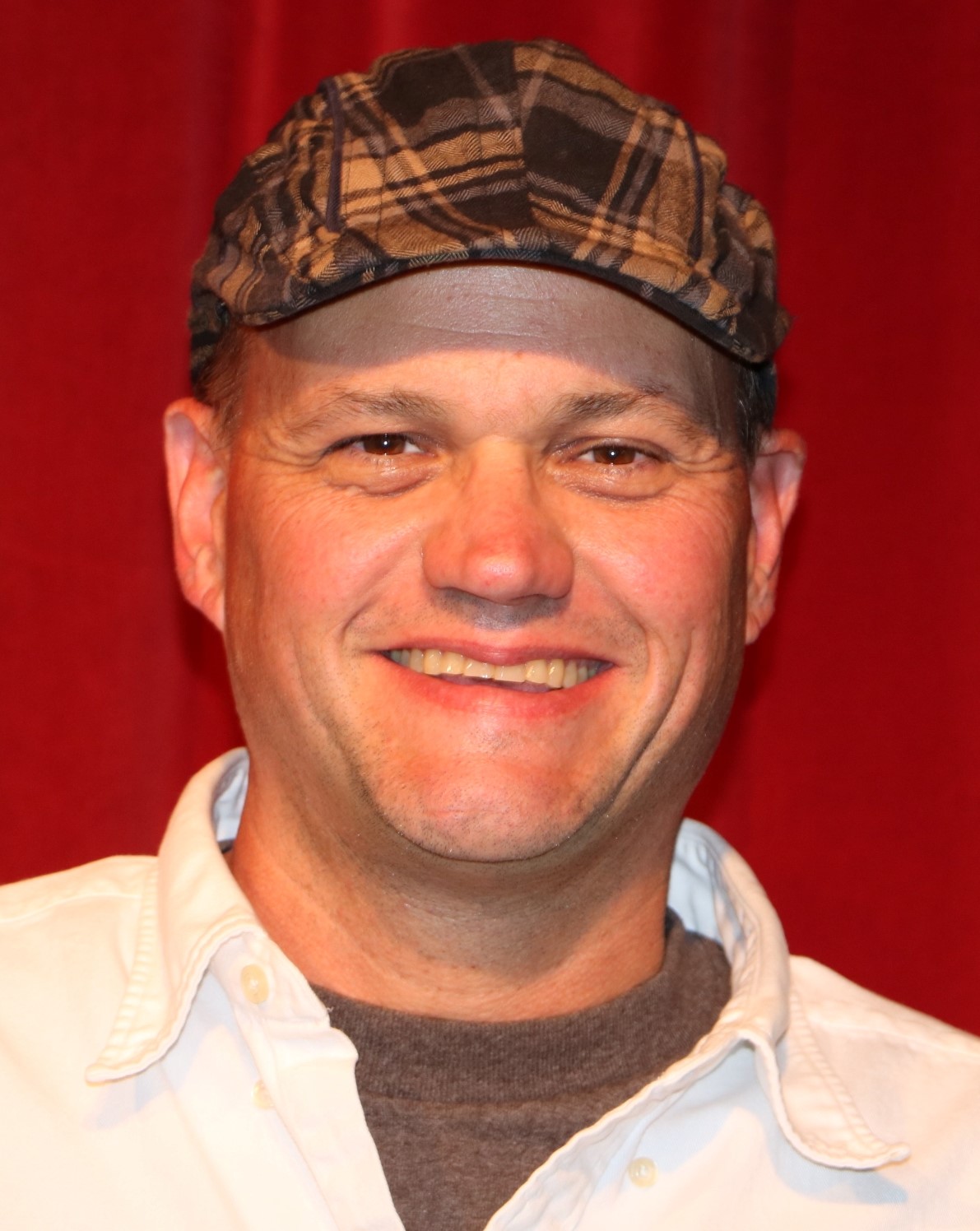 Scott Christianson
Paul
Over the last 7 years, Scott has played a poker playing friend of Felix and Oscar in The Odd Couple, helped with A Tour To Die For and earned his greatest role, playing George Bailey in It's a Wonderful Life – Radio production. Scott is returning to the stage for this production after just completing his Secret Service role in Camping with Henry and Tom.
Scott works at Samaritan North Lincoln Hospital as a Supervising Nurse, lives on his dream property in Neotsu, and truly loves time with his first grandchild, Amaya.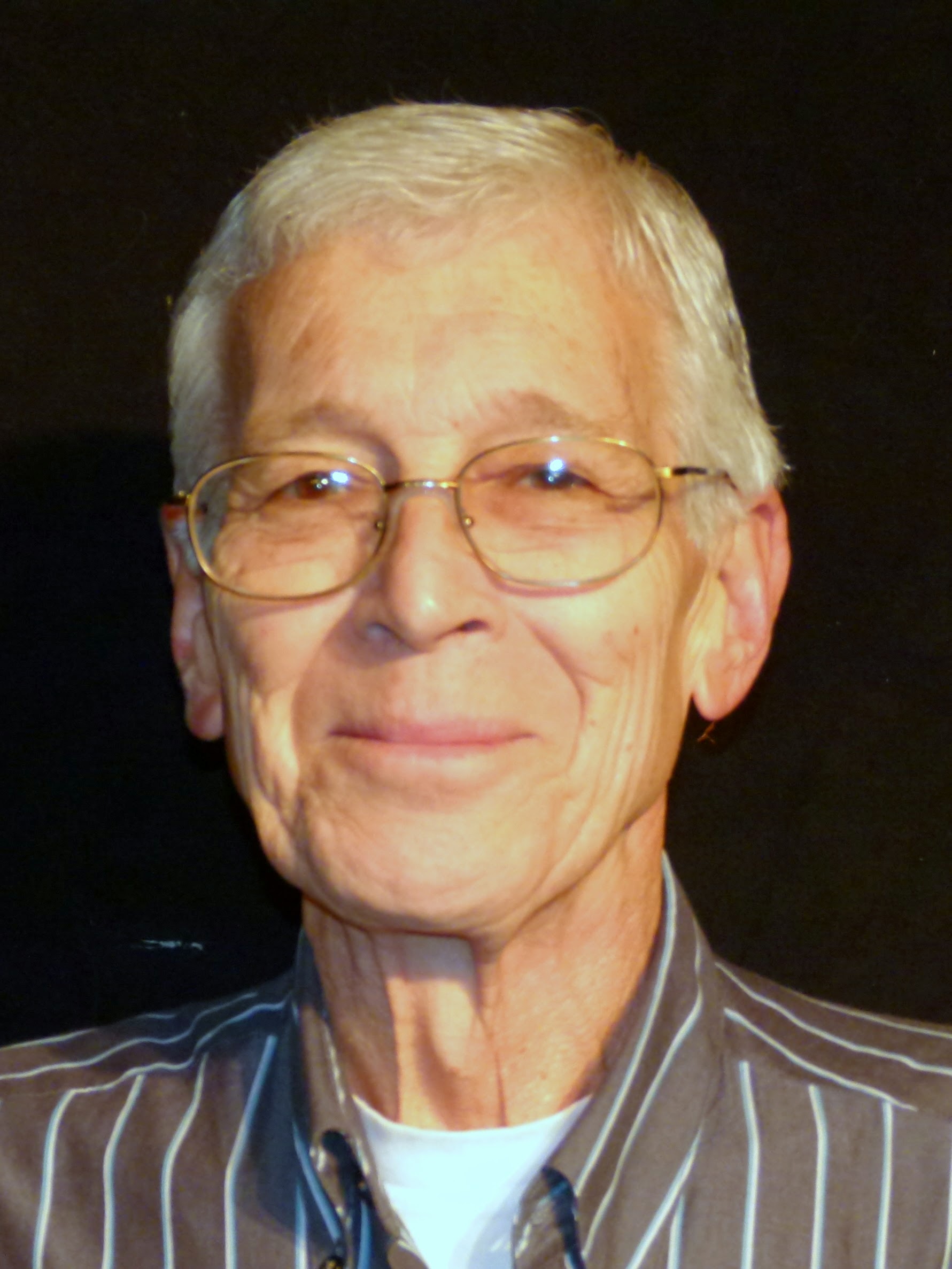 Wes Ryan
Director
Wes is back at it as director for The Champagne Stakes. He has been involved with Theatre West for decades. He currently serves as President of the Board as well as acts and directs.
Wes was most recently heard on stage as the narrator for our 2022 holiday show, A Trio of Christmas Tales and in last summer's Epic Proportions. Recent directorial endeavors include Borderline Crazies and Better Late, both in 2018.