Our Board of Directors
2023-2024
———————————————————-
The board of directors is made up of volunteers, just like all other positions at the theatre. We are sructure with a President, Vice-President, Treasurer and Secretary, as core offices, with three to five Members at Large, the total board size from 7 to 9. It takes a strong team to ensure our theatre lasts well into the future in an active and healthy state, and the participation of all who want to help make this happen is welcomed.
Board members are typically voted on at our annual members meeting each September. We let our membership know, in advance, the date, time and agenda of the meeting. If you have an interest in joining the board, let us know at ANY TIME by calling (541-994-5663) or emailing us ([email protected]). A member will reach out to you to discuss your interest and share information about board positions, etc., and of course, answer any questions you may have of us.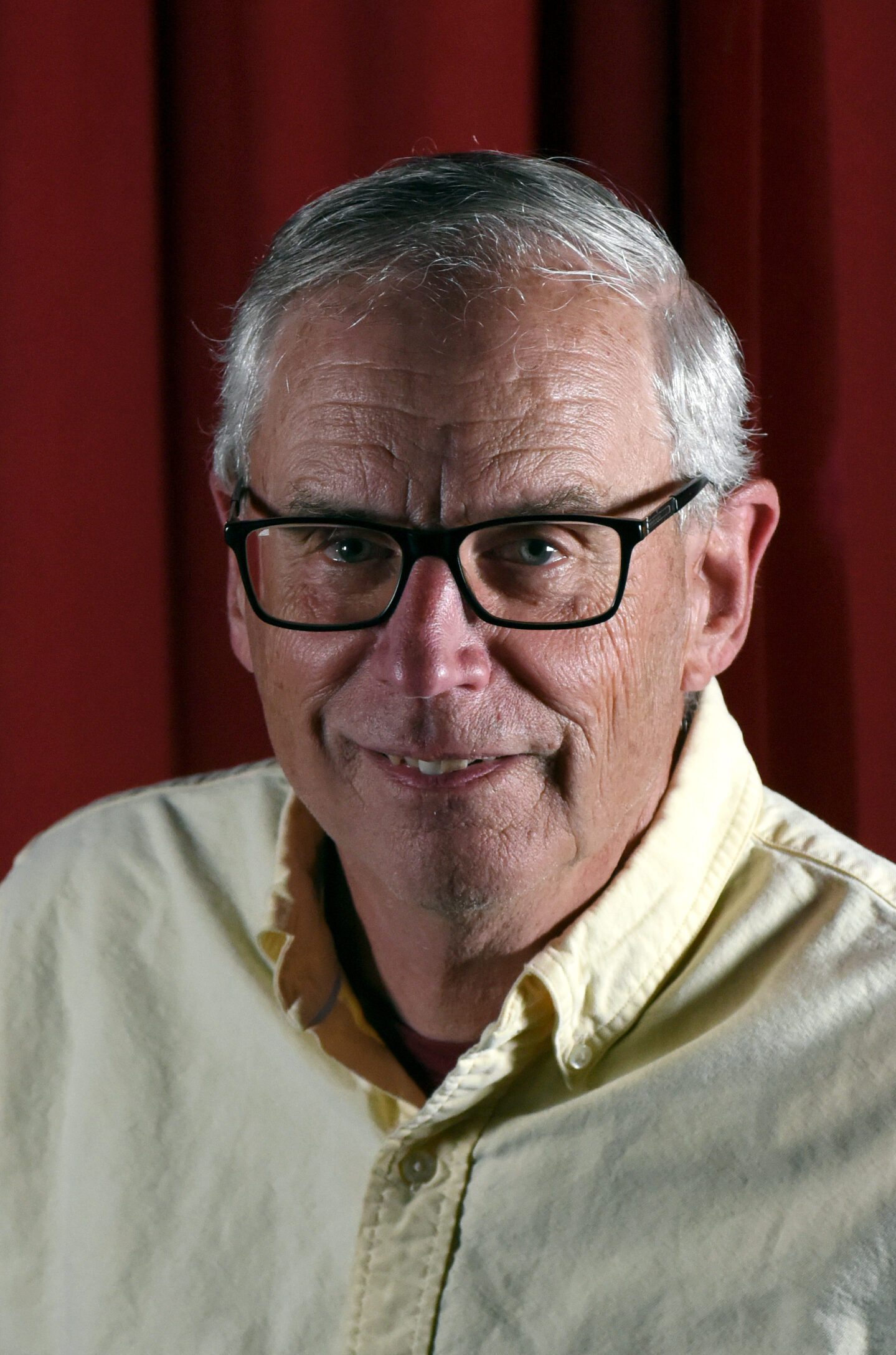 Frank Ward
President
Elected to the Board of Directors in 2022.

Frank first became active in non-profit Board of Directors in his early 20's and has since maintained that involvement in multiple and various Boards. With a recent move to Lincoln City in early 2022, Frank was immediately drawn to Theatre West as an actor and subsequently elected to the Board. Returning to the Board this year, Frank is excited given the energy and enthusiasm seen in the active and supportive group of volunteers, members, and sponsors associated with the Theatre West family.

Frank has appeared in productions in both Salem and Bend, but his most recent stage performances were right here at Theatre West in last season's summer production of Epic Proportions and as President Harding in this season's production of Camping with Henry and Tom.
Jack Baird
Vice President
Elected to the Board of Directors in 2023.

Jack first became active in a non-profit four years ago. He was first a board member at Large, and eventually became vice president. He loves acting in theater, and has been involved in theater on and off for over 30 years. He has written and directed One play himself, and after a 6-year hiatus has gotten back into theater, and felt that he would be an effective board member. He looks forward to helping this theatre grow.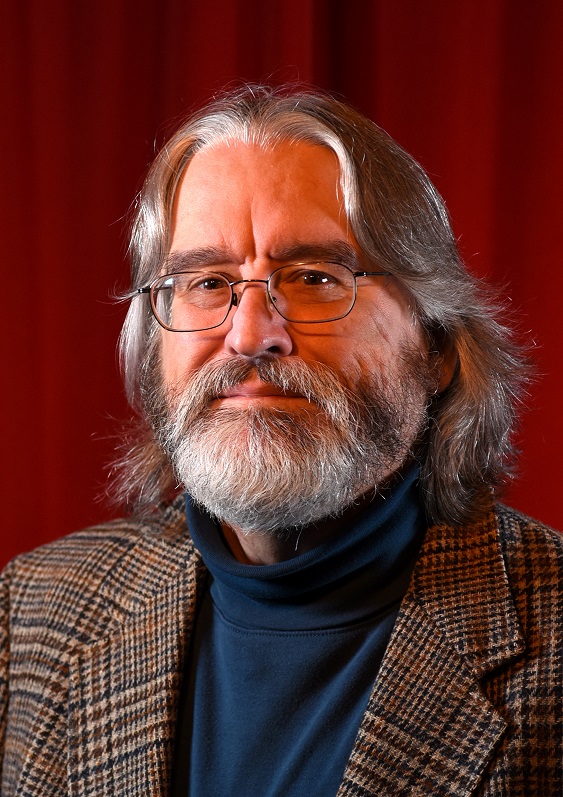 Sean Prescott
Treasurer
Elected to the Board of Directors in 2022.

Sean has been involved with Theatre west since 2019 when he moved to Lincoln City. He works in Lincoln City in an accounting office and has a degree in accounting. He has acted in a few plays and even directed one of the more successful plays this last season. In 2022, Sean was elected to the board as a Board Member at Large and learned the accounting procedures under the previous Treasurer. He is looking forward to maintaining the high standards of the board while helping to bolster our standing in the community.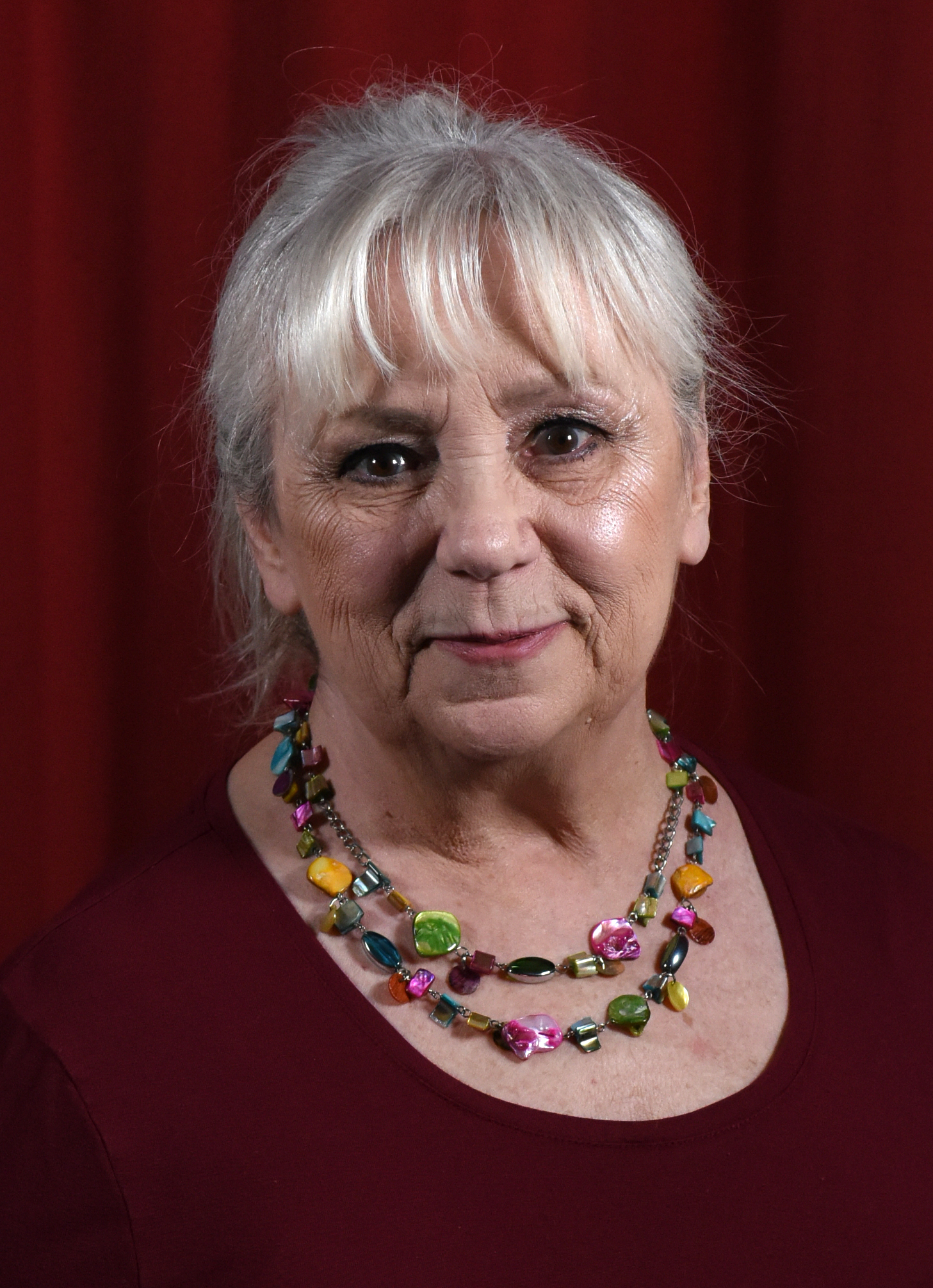 Alice Luchau
Secretary
Elected to the Board of Directors in 2023.
Alice directed a department for a non-profit hospital association, then moved to become the policy and procedure manager for all CA Kaiser pharmacies. She also spent 9 years as a volunteer coach for a community college national champion speech team, coaching, competing, writing and directing competitive readers theaters, and helping many students to achieve their highest potential as speakers. She has been involved in all aspects of theater since 1963, and is happily enjoying her retirement at Theatre West.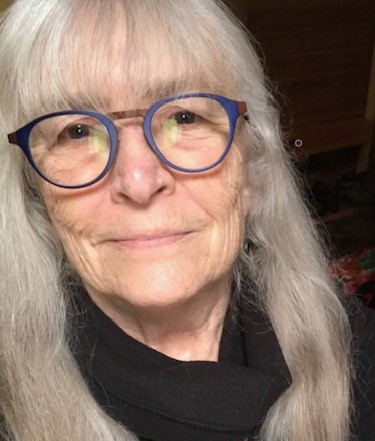 Dian Svendsen
Member at Large
Elected to the Board of Directors in 2023. Dian looks forward to serving on the Board of Directors to help Theatre west continue to evolve and thrive through greater community involvement. She became involved through enjoying
watching productions before moving to the stage performing several roles in Epic Proportions then rejoined the fun on stage in the 2023 Trio of Christmas Tales.
Dian continues to study and enjoy acting, singing, and movement. She is now retired from working in inter- national organization development for over 30 years before becoming an art therapy mental health counselor. She enjoys the Coast with her human and canine family and friends.
Bonnie Ross
Artistic Director
Since retiring to the Central Coast in 2006, Bonnie has directed and acted in many productions in Lincoln City and Newport. Her experience in all phases of theatre — to include costumer, set designer, property mistress — extends back decades in Carson City NV, Portland OR, and Colorado Springs CO.
Bonnie sees the role of Artistic Director as researching and recommending well-balanced seasons of plays of all genres, as well as encouraging and supporting new and established Theatre West directors.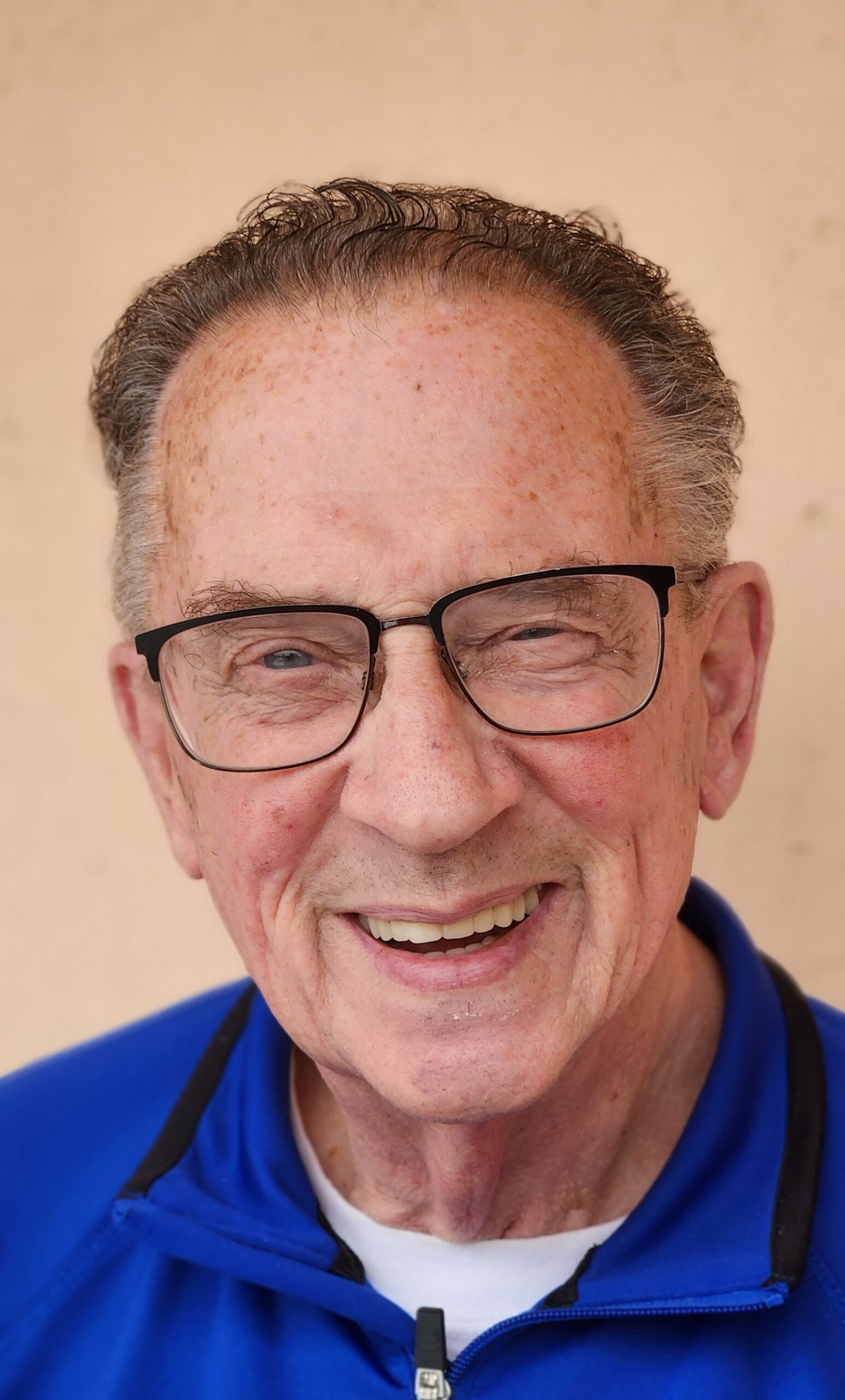 Larry Stevens
Member at Large
Elected to the Board of Directors in 2023. Larry has been involved with local amateur theaters since he was 12. He has directed over 25 shows in Salem, Portland and Albany.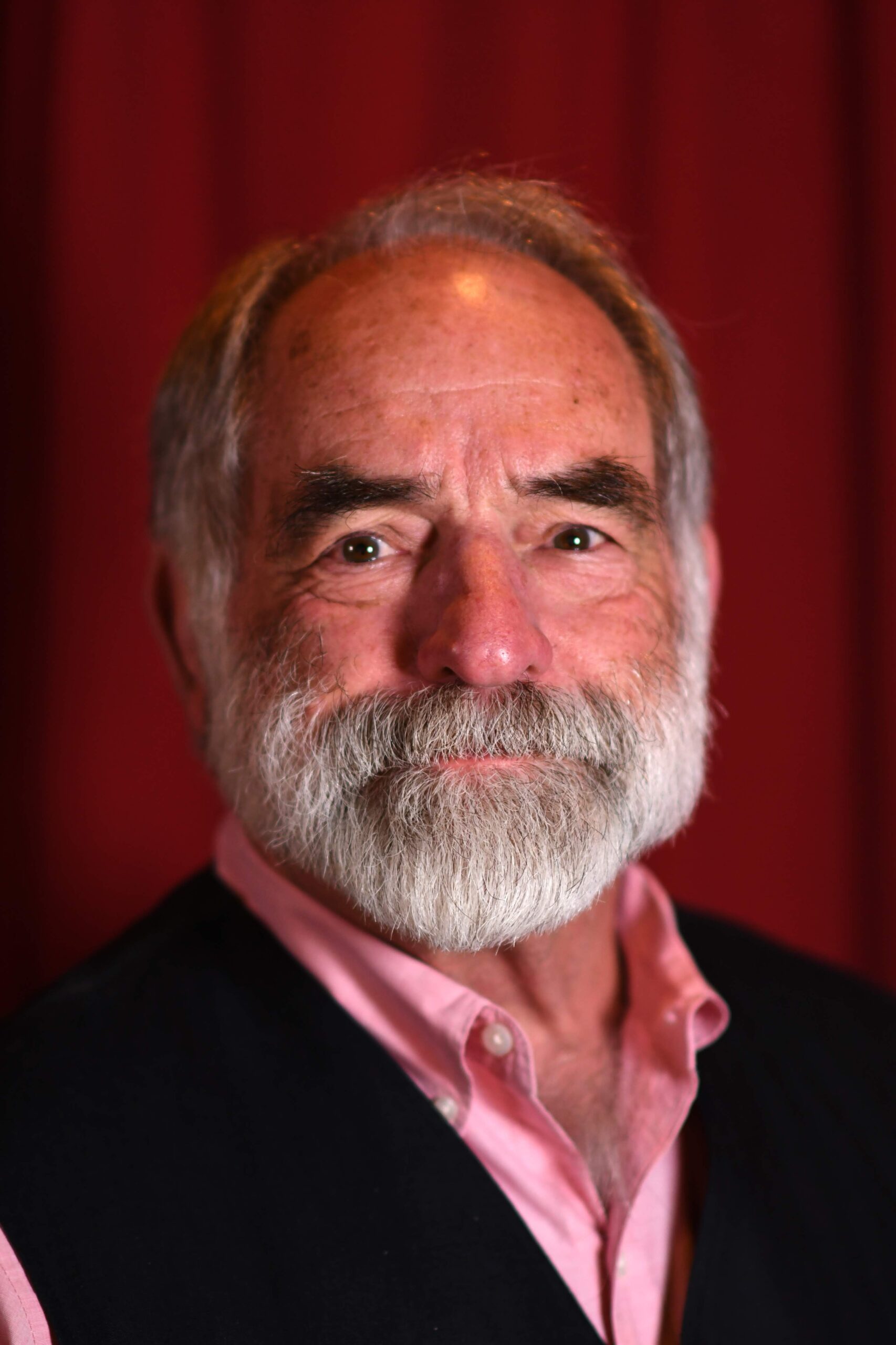 John Jeans
Member at Large
Elected to the Board of Directors in 2022.
He has performed in several Theatre West shows, but now he is stepping into a new role on the Board of Directors. We will be putting more about him here, soon.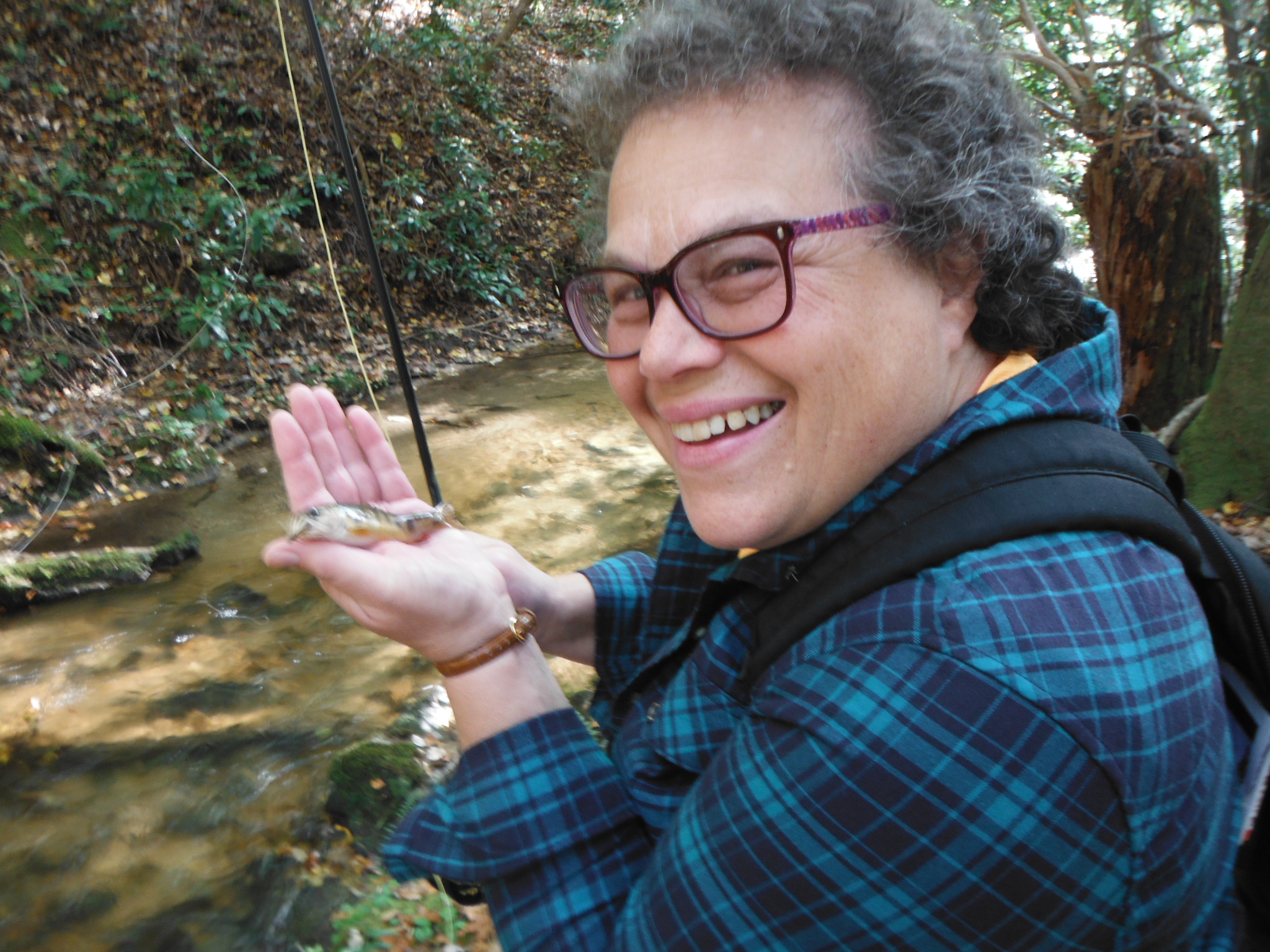 Sandy Gruber
Member at Large
Elected to the Board of Directors in 2019.
Sandy joined the Board without previously being involved with the theatre except in the capacity of a paying customer and theatre lover. Her focus has been on public outreach. Working on this website has been a huge learning curve. I look forward to our post-Covid "rebirth" and future growth.