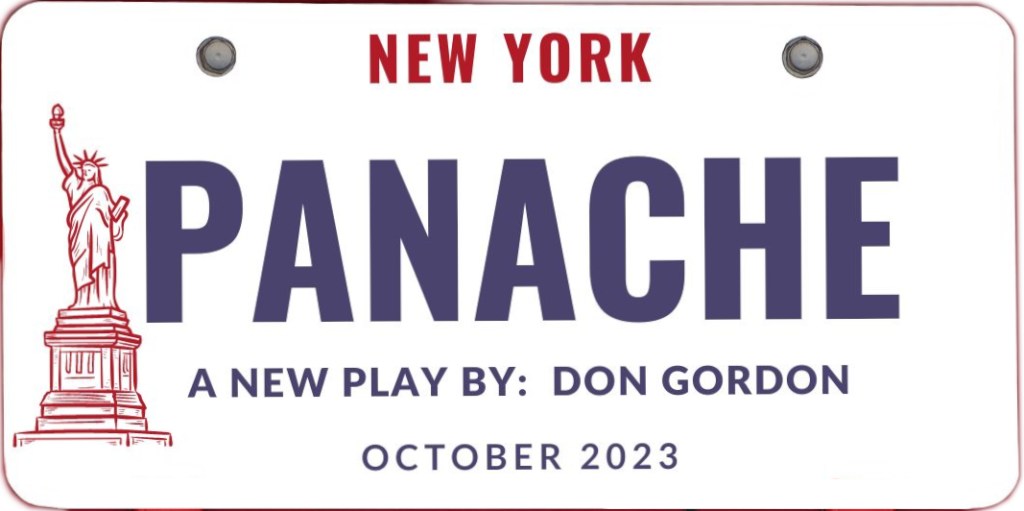 Jack Baird
Harry
Jack has worked in theater on and off for three decades now. He started out rigging lighting, building sets, and working on special effects, then operating lights, sound, and eventually into acting. He's done a range of characters over the years, eventually coming to Theatre West to play a supporting roll in Popcorn Falls. Panache will be his very first leading roll.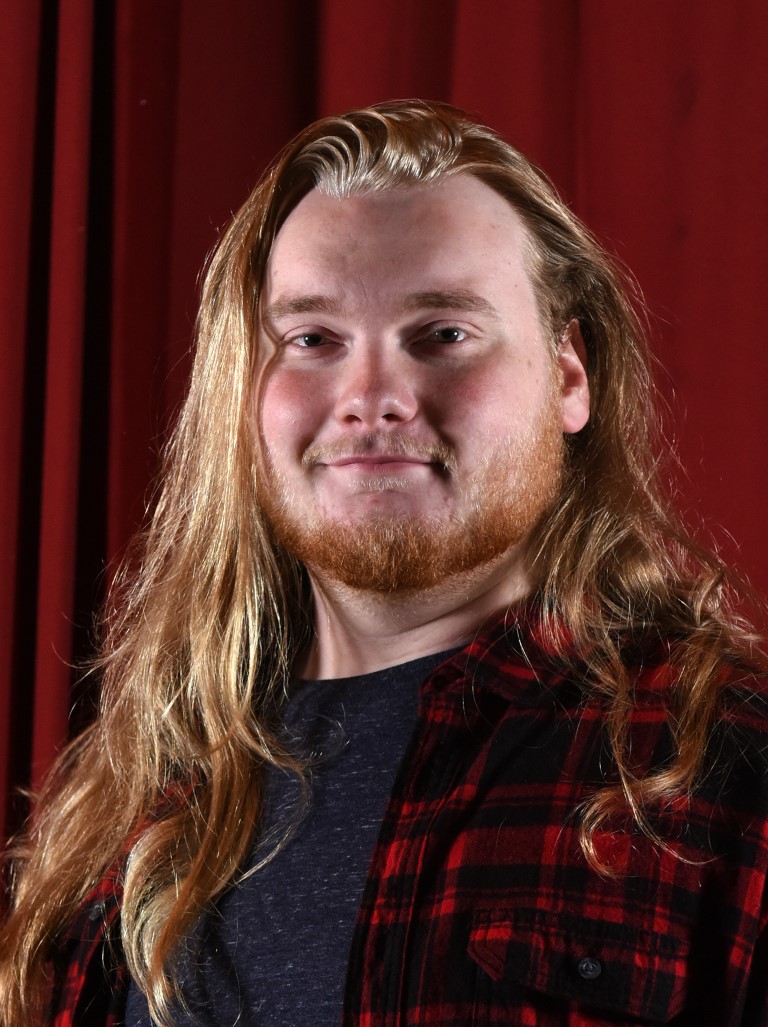 Gavin Suckow
Irwin
I am a relatively new member to this stage having preformed in two shows, Almost Maine and The Dining Room. Before that I was an avid participant in the musicals preformed at Taft High School. I am working towards my transfer arts degree here at OCCC.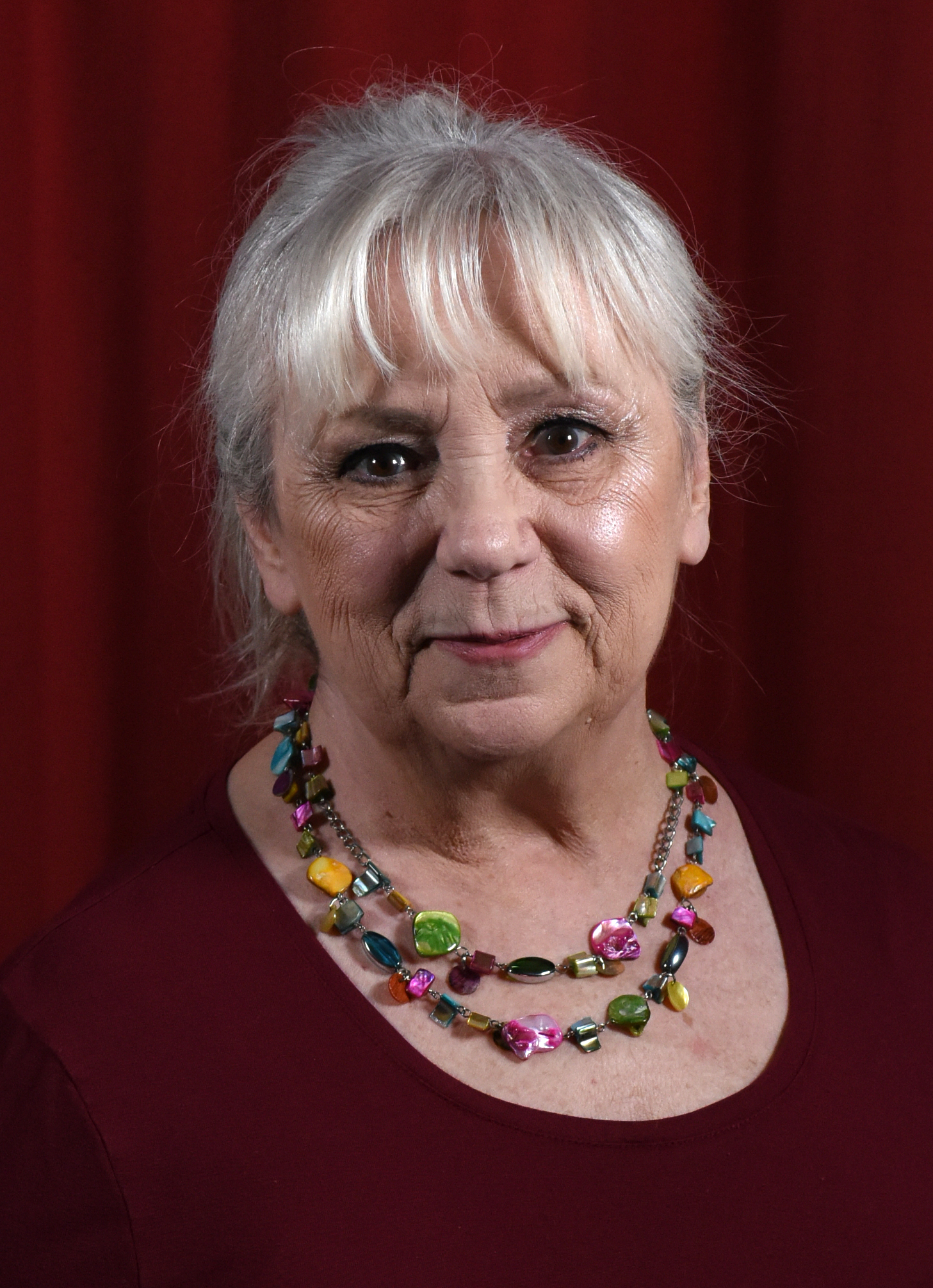 Alice Luchau
Assistant Director
Alice has spent a lifetime in theater. Since moving to Lincoln City, she has performed in many shows, including Sylvia, Calendar Girls, Almost, Maine, Epic Proportions, and Savannah Sipping Society.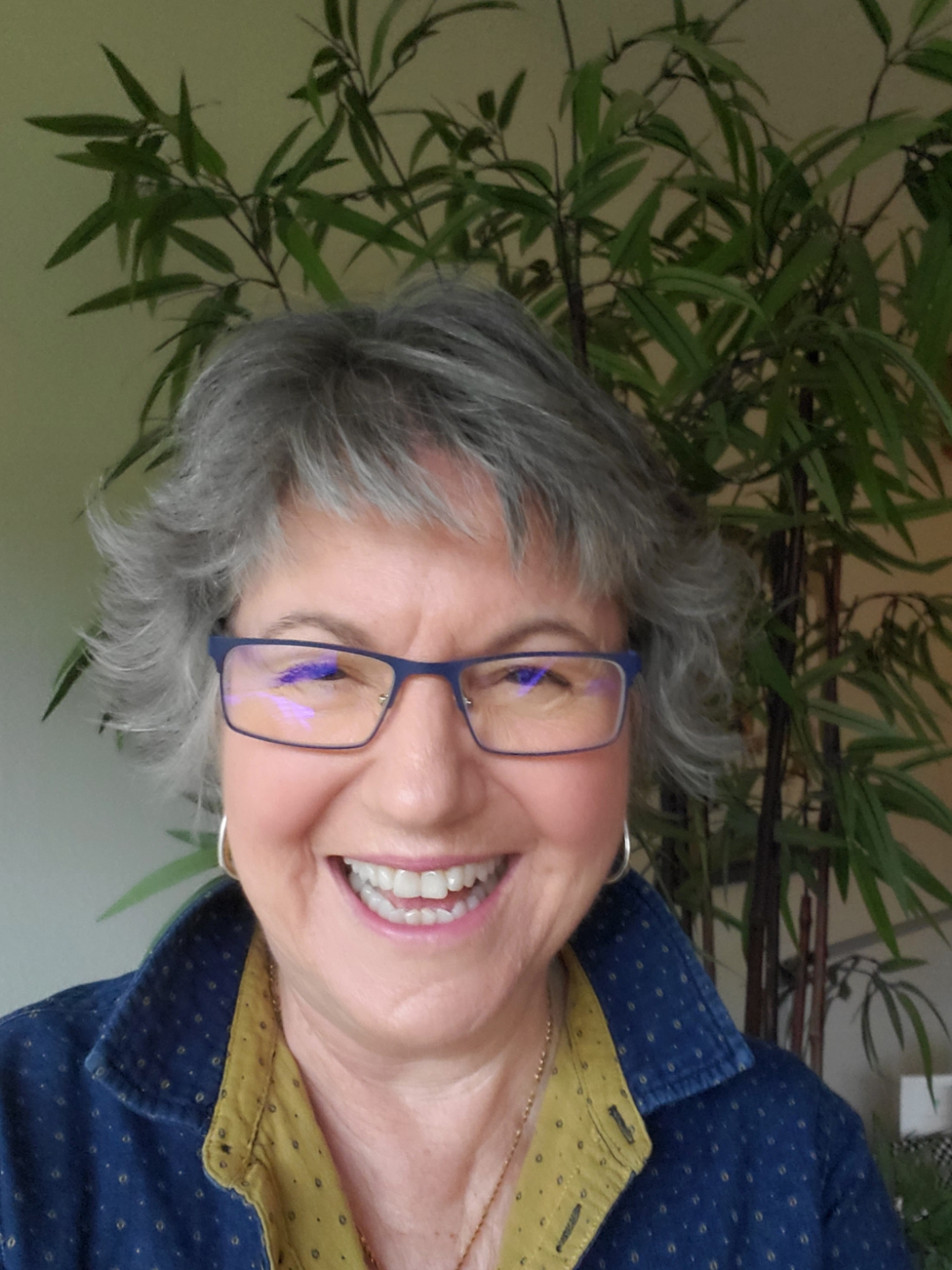 Suzanne Gagnon
Kathleen
Wow, my second appearance on the Theatre West stage! It is satisfying to be invited back. I
love the "black box" theatre concept, outside the box thinking, a good drama, and working with dedicated, talented people. "I Can't Get No Satisfaction" is NOT my theme song here.

Starting with the first page of Panache, I was hooked. Here's hoping you love Kathleen and the gang as much as I do. A very special thanks to Eric (for running lines with me, caring for our dog, re-adjusting his schedule, giving up golf games, etc.) to help make this possible for me. Much appreciated!




Nora Hadaf Zander
Laura
Nora's love for theatre started in high school and continued throughout college in Sweden. In 2019, she moved to the US to travel and pursue acting and has done independent projects, commercials and background-work while exploring the terrains of North America. This year, she settled down in Waldport on the Oregon Coast with her husband and discovered Theatre West.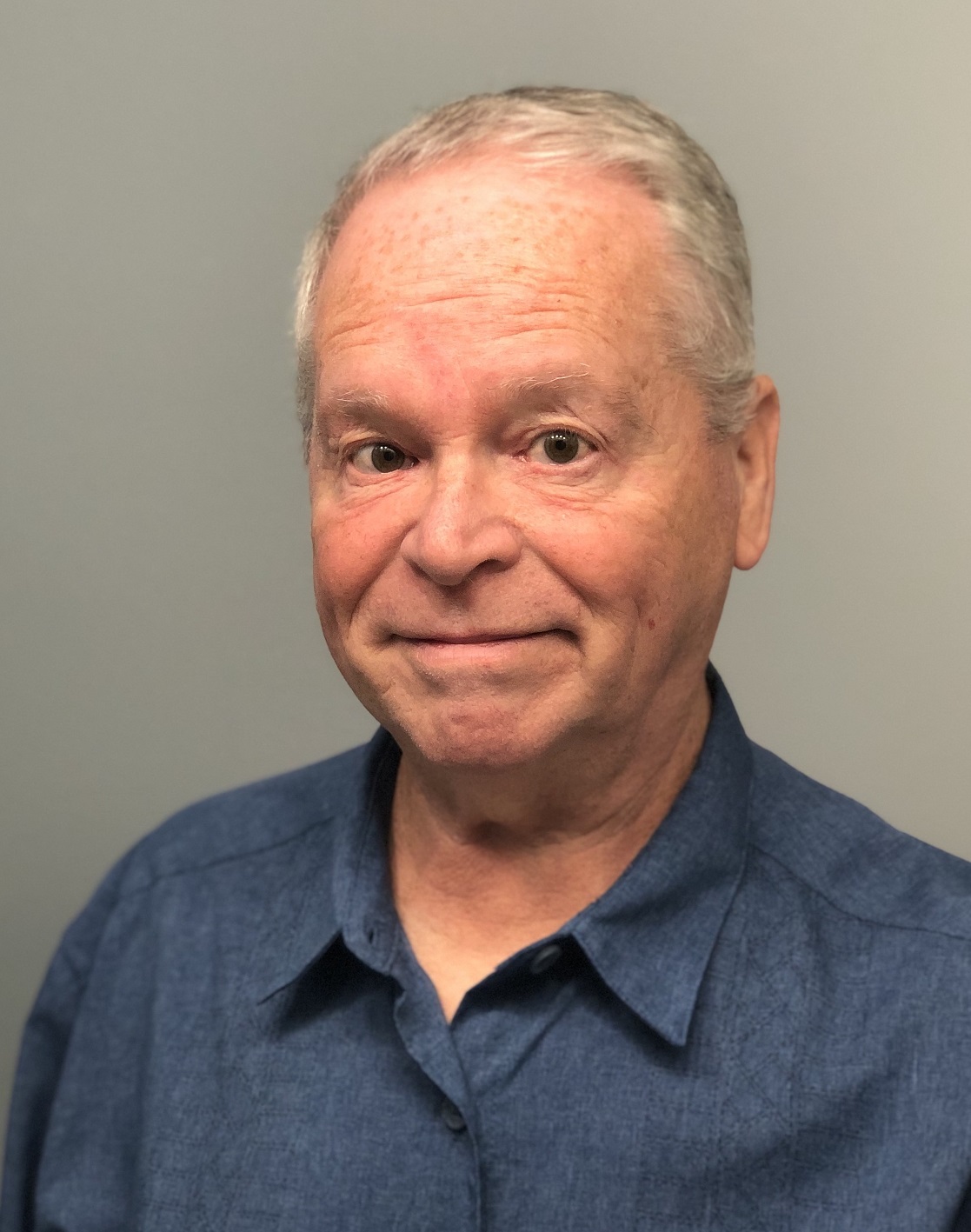 Patrick Kiernan
Jumbo
Patrick has served in a behind-the-scenes capacities as Stage Manager for The Cocktail Hour, stagehand for Outside Mullingar, Production Asst on The Dining Room and as Assistant Director for Popcorn Falls. He has been onstage as Thomas Edison in the theater's production of Camping With Henry and Tom and in the stage readings of Agatha Christie Plays, performing as 5 different characters. He now joins the cast of Panache in the role of Jumbo Dubrowski.

Patrick spent 35 years working both in-and off production in the film and television industry in Los Angeles before retirement. He moved with his mini dachshund Saoirse to Lincoln City in 2020 and is happy to return to live theater.
Bonnie Ross
Director
Prior to retiring to the Oregon Coast in 2006, Bonnie spent decades acting, directing, costuming, propping, and designing for theater productions in Carson City NV, Portland OR, and Colorado Springs CO. She has been directing and acting at Theatre West since then, when she was first seen as Doctor Eve in Sordid Lives. She has acted in 9 plays and directed 10 for Theatre West, as well as directing and acting in several productions for Porthole Players and Red Octopus Theatre in Newport. She is currently the Artistic Director for Theatre West.