Call 541-994-5663 for your tickets today.
The Dining Room – A.R. Gurney
Welcome to our Spring show. What stories are in the dining room? Many.
Director: Bryan Kirsch
Performances: May 25, 26, 27 / Jun 1, 2, 3 / 8, 9, 10 / 15, 16, 17 / Matinee June 4
Plays at Theatre West
Auditions: Completed
Auditions at Theatre West
Thank you to our generous show sponsors: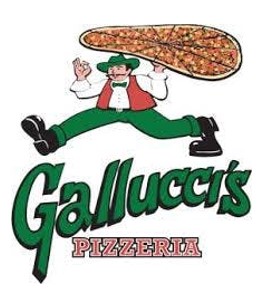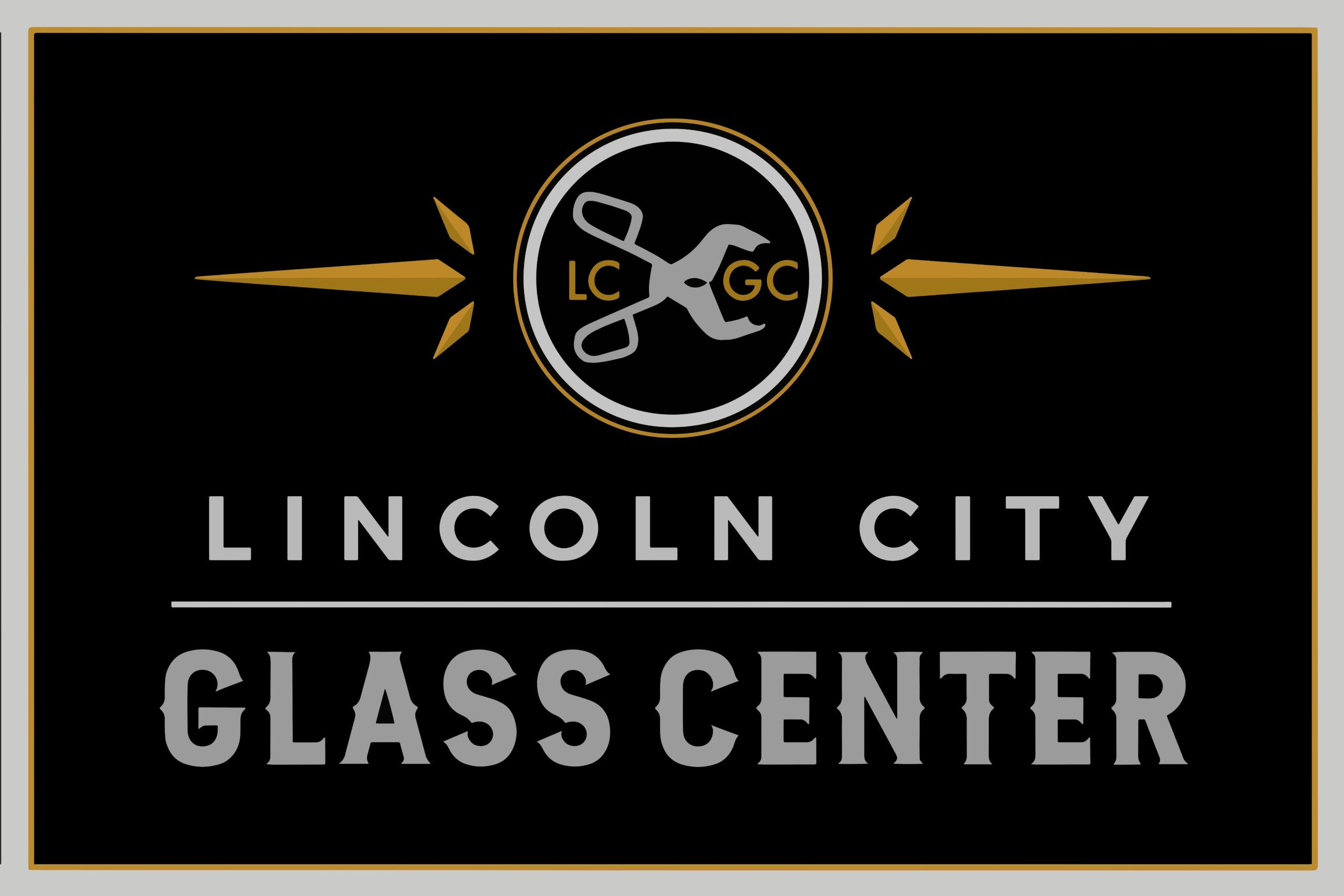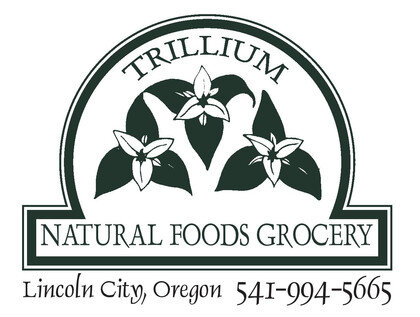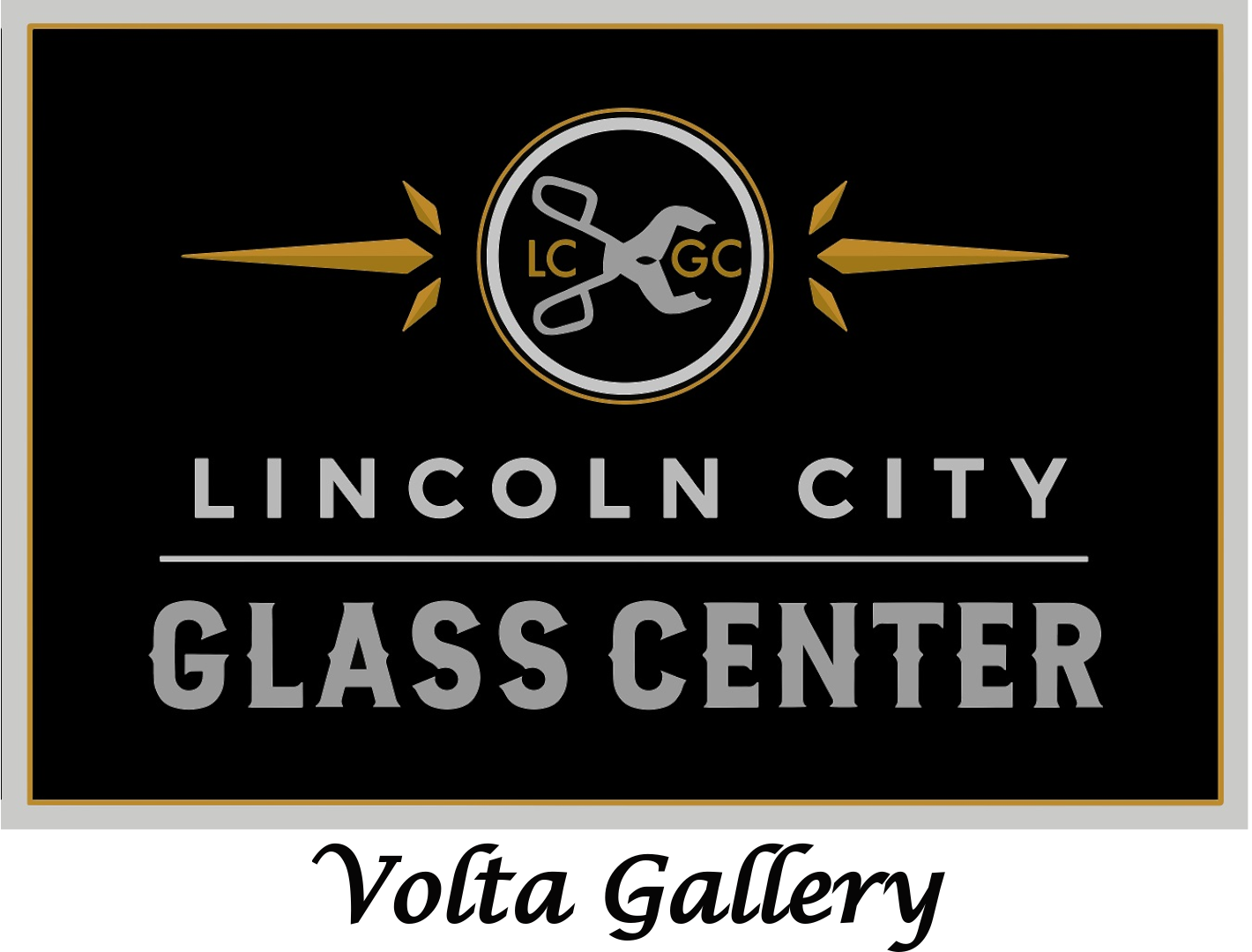 Throughout the course of a day, you, the audience will be witness to various scenes involving characters from different eras of the twentieth century. There is an upper class family during the Depression, a brother and sister in modern times dividing up a parent's possessions.
Each scene includes an element of wealth and grandeur. Manners and deportment as well as public image are big concerns for most of the characters, no matter the era in which the scene takes place. Adultery, vanishing customs, the treatment of domestic help, homosexuality, Alzheimer's, sex, drugs, women's education, and family values are all subjects discussed and acted out in a home's dining room.